Howdy from CT-land .... !
---
Hey, folks ... Merry Christmas / Happy Holidays !

New to the message board, but not to motorcycles. Have had a handful of HDs over the years ... Sporty, Fatboy, several Baggers, too. Many with lots of motorwork done by a custom engine builder friend of mine. Low compression stroker EVO motors.

Been on the 'darkside' for a while with several Hondas, Kawa Ninja 1600 and some sport tourers. Still have 3 bikes. Try to ride year 'round if the roads are clear. I've got heated gear on one of my bikes, so I ride down to around 32*F.

But ... but ... I'm about to pull the trigger on a Street Glide. Not sure if it'll be a 2012 dealer demo, or a new SG. Either way, I'm sure I'll need to do something to make more power in the bike. Just started reading the various forums regarding upgrading 'stuff' to get me where I'd be happy. I figure I could live with around 90 hp / 95 tq. We'll see.

Anyway, way toooooo much info for the "howdy, folks" area ....

I'm up here in New England .... CT-land. Looking forward to more reading and posting.
Senior Member
Join Date: Feb 2010
Location: Norwich,CT
Posts: 327
Welcome, You'll find the CT location forum one of the most active. Where at in CT.
---
As long as I'm lookin' down at the dirt life is good.

Current ride(s)
1996 FLSTF
2007 1200C (wife's)
1976 KZ 900 LTD
Previous bikes
1973 XLCH
1979 FXS
1992 FLHS
1985 FXSB
2005 FLTRi
2007 FLHRi
2013 Highball
Welcome from north Texas!
---
"don't wish it were easier, wish you were better'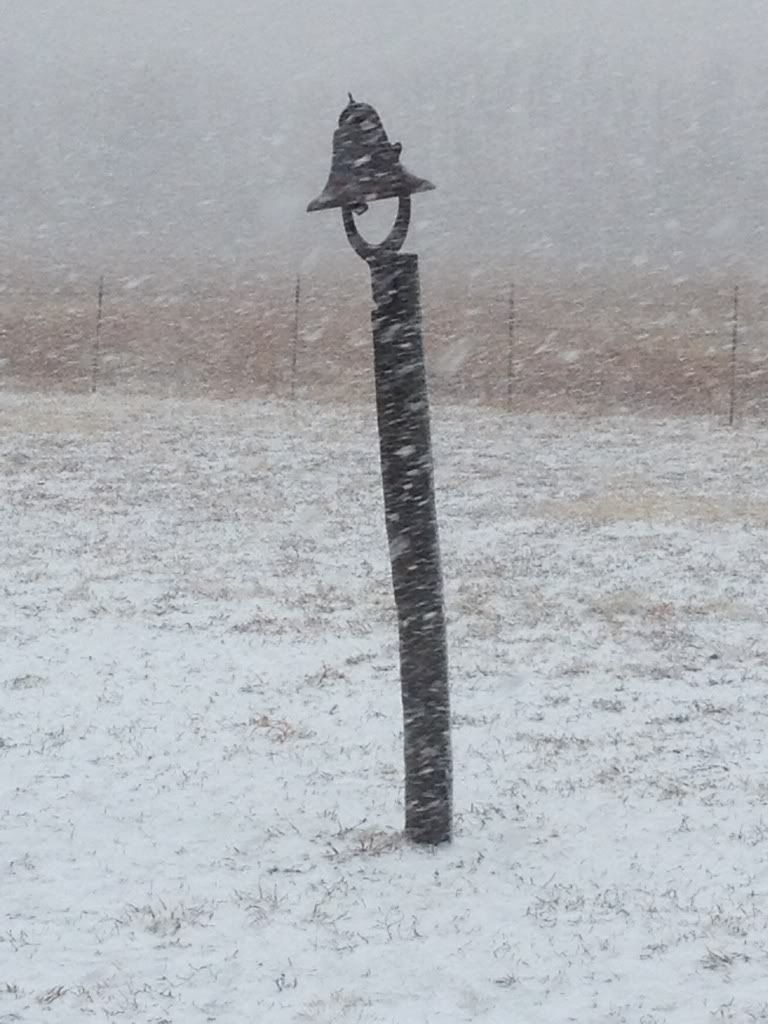 Out my back door!!
---
"don't wish it were easier, wish you were better'
luv the low country
Join Date: Mar 2011
Location: South Carolina
Posts: 11,728
Baggerdude, welcome from Bristol, CT.
Welcome from Bryan, TX.
---
2017 FLHTCUTG
"I keep trying to think but nothing happens" - Curly Howard
Senior Member
Join Date: Jan 2011
Location: Southern NH
Posts: 2,327
Welcome to the forum from New Hampshire
---
2011 Ultra Limited, Rinehart slip-ons, SE a/c , American Custom Headers, PC-V
Only a biker knows why a dog sticks his head out of a car window.