Junior Member
Join Date: Nov 2012
Location: PA
Posts: 7
Black and Chrome Slim
---
Added a stamped front plate with my numbers for a "retro" look.
Junior Member
Join Date: Jan 2013
Location: wisconsin
Posts: 11
12 fatboy. couple of days after i bought it in july
Junior Member
Join Date: Nov 2012
Location: PA
Posts: 7
Odwa, nice bike, amigo!!

Just a suggestion... It's a rule around here that newcomers make an introduction in the "New to the Community" section. It's just a semi-formal way of introducing yourself and allowing the rest of us to learn a little about you and to welcome you aboard.
---
If you run naked around a tree at approximately 87mph, there's a very real possibility of fu(k!ng yourself...

I got these lines in my face, tryin' to straighten out the wrinkles in my life... Ramblin' Jack Elliot/Guy Clark

The sweet bird of youth, was sittin' on my shoulder yesterday, but she's always changin' partners and I always knew she'd up and fly away... Larry Mahan/Guy Clark

Vaya con Dios, Rick "Rubberdown" Massey ~ May you rest in eternal peace
I'm getting one of those for my bike, those things are so cool looking.
Junior Member
Join Date: May 2012
Location: As Far West
Posts: 4
06 deuce
---
Here's a few pics of my 2006 deuce.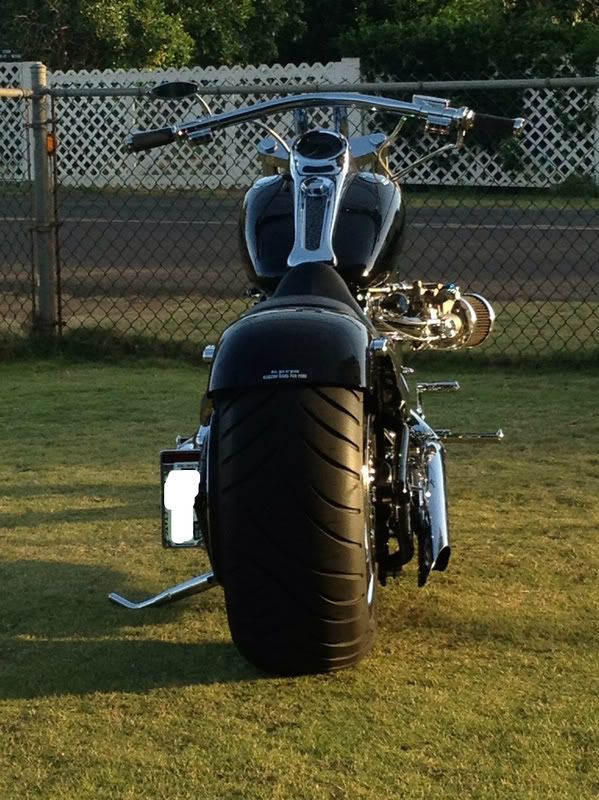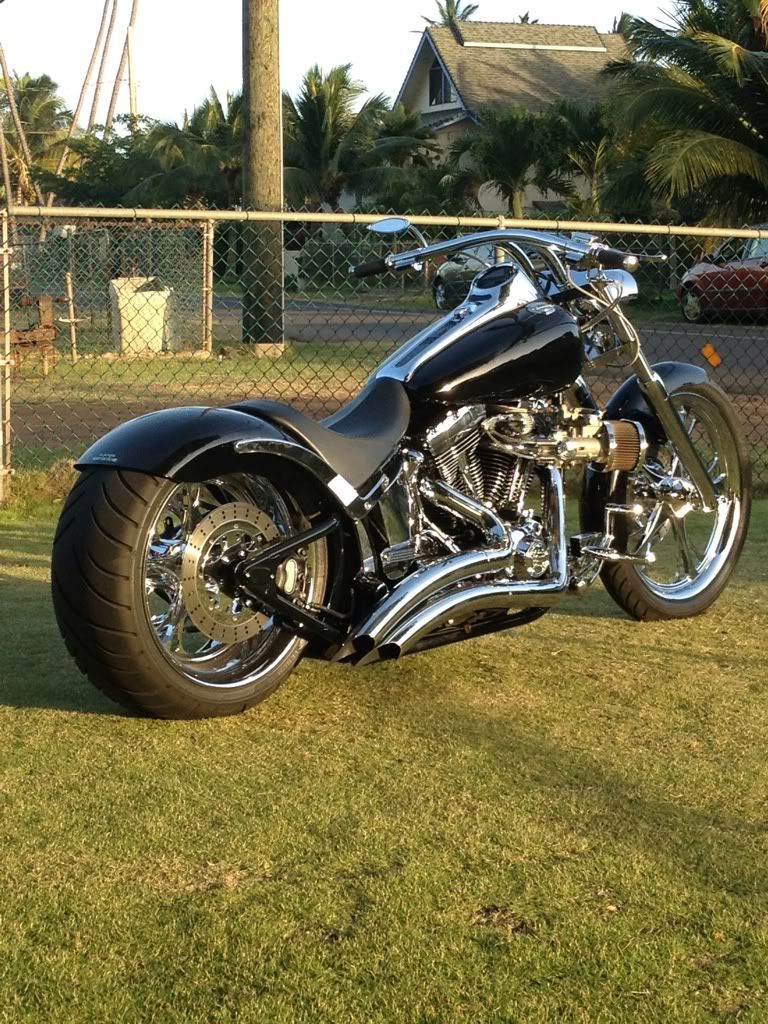 Senior Member
Join Date: Feb 2012
Location: PA
Posts: 101