---
Agreed! Very happy with my setup as well. It took time for those chrome version to be available, but looks like it was worth it.
Screamin' on by
Join Date: Aug 2009
Location: Texas
Posts: 2
Hey! I have the same 2012 CVO Road Glide Custom purchased last year from my local dealer, except with the Pearl White/Starfire Black paint scheme. I, too, added the custom painted chopped tour pack, but also added mid frame air deflectors and gloss black saddlebag guards. Also swapped out the custom seat for a Sundowner Deep Bucket Seat for comfort. Switched to teh internal fairing mounted radio antenna too. I recently added the Contrast Cut Daymaker headlights and they are great.
Hey Night Hog, let's see it!!!! Show that sucker off!
---
Dave

--- 2005 Road Glide ---
Marion my brother from another beaver!! Where did you get the American Flag cover?

How you're doing well!
Finally got around to ordering the Fullsac 2.0" CVO Muffler Cores. I need the bike to sound little bit better...
Also ordered the Custom Dynamics - Dynamic Ringz™ Driving Lights & Turn Signals - got these today so I will be installing them this afternoon!!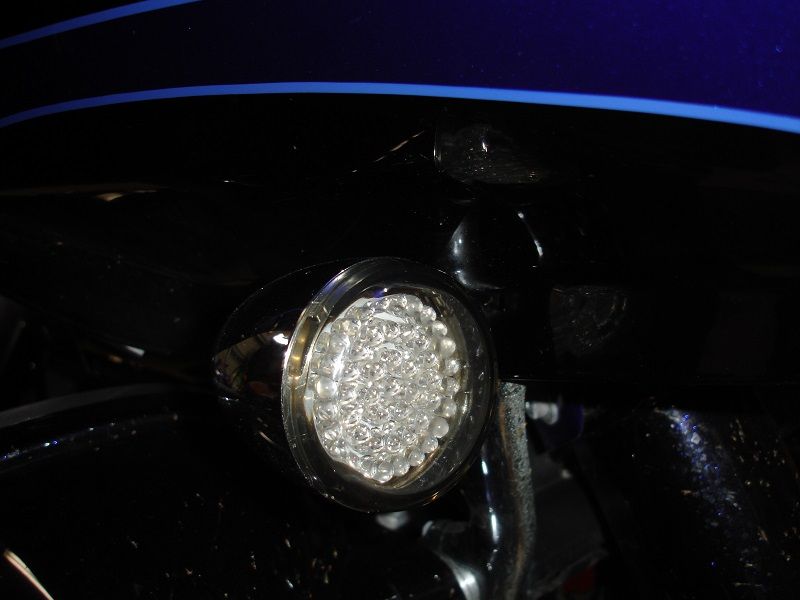 And I should have not taken Cory's bike for a ride... I hate my HD center stand!!
---
Last edited by wachuko; 06-18-2013 at

08:14 AM

.
Fullsac 2" inserts arrived!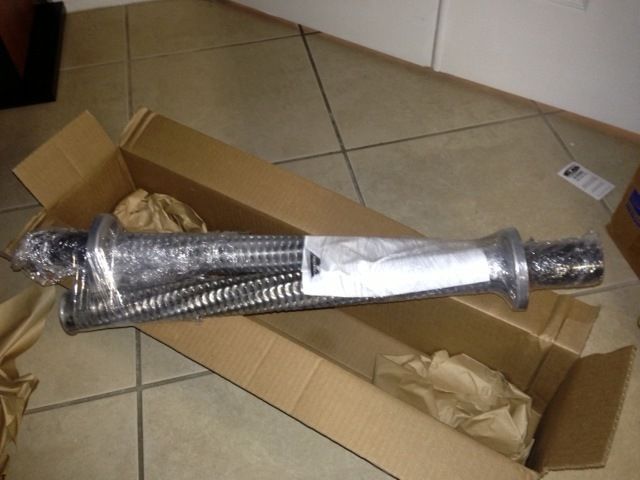 Quote:
Originally Posted by
Stang951
We took a ride Saturday with no particular route in mind. Spent 8 hours just crusing around places I have never been. Pretty cool.
Here is a photo of the bike with all the lights on.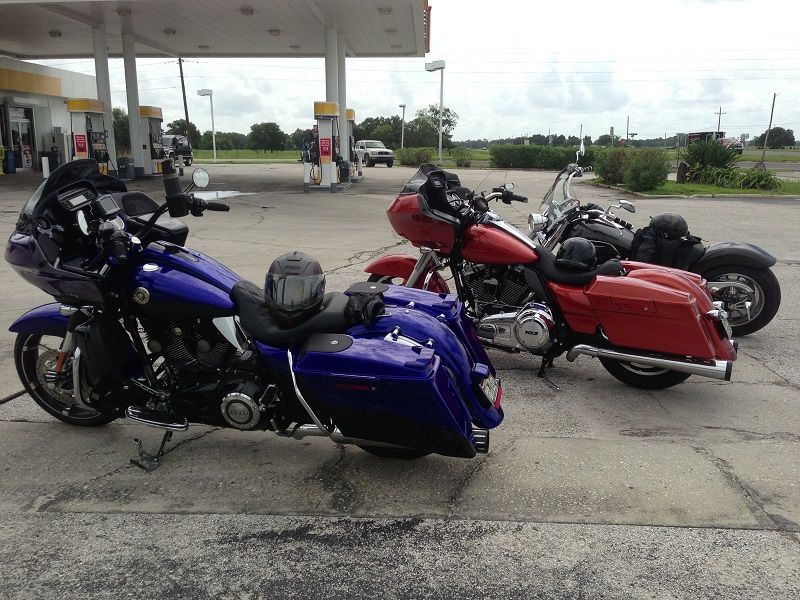 and tonight I just finished installing the Fullsac 2" cores. Not too many photos as there are videos and excellent install instructions for these in many places. Very easy install.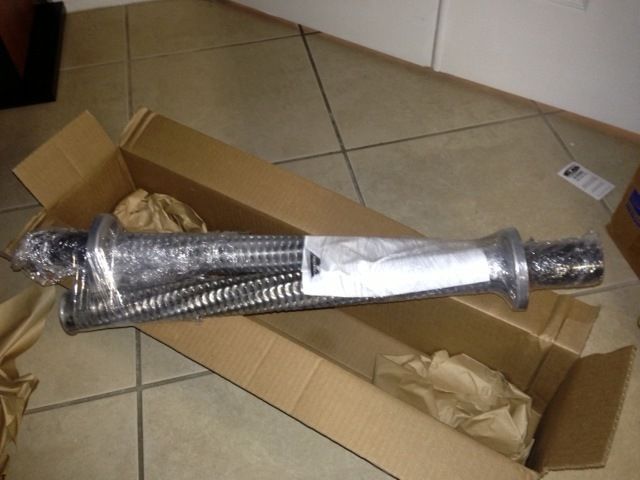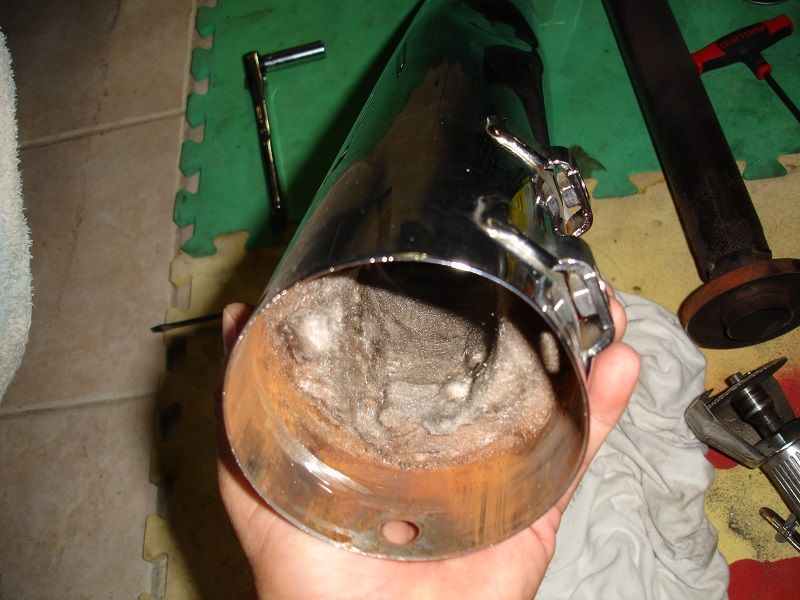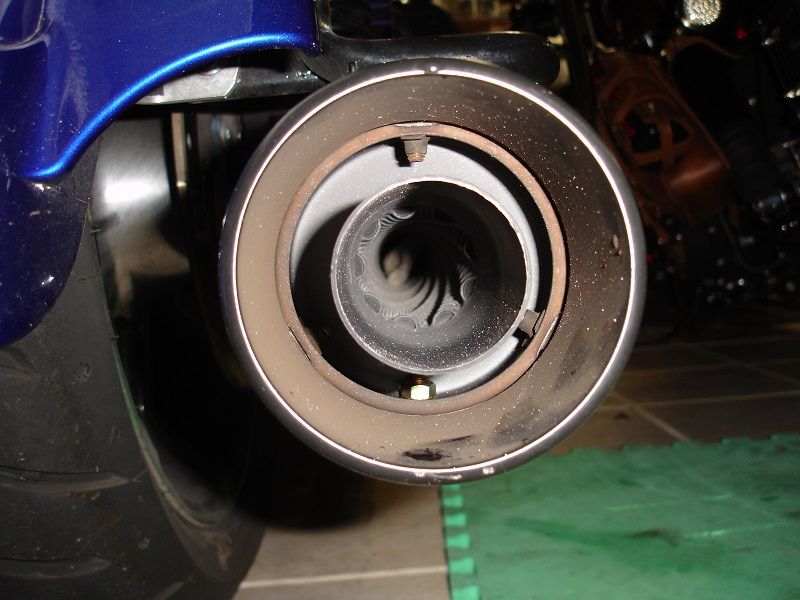 Next, I need to finish installing the wiring for the saddlebag speakers...
Quote:
Originally Posted by
Cory
Marion my brother from another beaver!! Where did you get the American Flag cover?

How you're doing well!
Can't believe I didn't see this post! Sorry for the late reply!
I got it for a little shop in Providence, RI...here is the link.
very easy to install, goes right over the existing covers.
D & L DerbyCappers - Bolt-on-Art
I sat with a local dealer yesterday discussing a new CVO. I have been looking at it for about 2 months. Well, did the numbers and well, its off the list now! I wasn't so shocked with the 32,999, as I was with the trade in value of my 2011 RGC, 12,200. Plus, with all the fees (set up 1,695, freight 525, and other fees that reminded me of telephone bill fees, I came to the conclusion they really didn't want to sell it.