Discussion Starter
•
#1
•
Before, I told members about a brake caliper service that prevented or repaired the low front brake lever feeling in Ultra, Classis, EG and Roadking bikes with Kelsy-Hayes, 4-piston front brake calipers. HD went to Brembo brakes in 2006 or so, and the issue went away.
I posted about it, and the remedy, here:
http://www.harley-davidsonforums.com/forums/general-service-repair/22388-2000-2007-roadking-ultra-big-twin-4-piston-caliper-brake-service.html
Today, I'll walk you through the simple process.
You'll need:
1.) 10mm 12-point socket
2.) 1/4", 12 point socket
3.) Chlorinated brake clean
4.) drain pan
5.) torque wrench
6.) wedge made of wood or plastic (optional)
7.) Compressed air (optional)
8.) Toothbrush. Not your own. (Optional)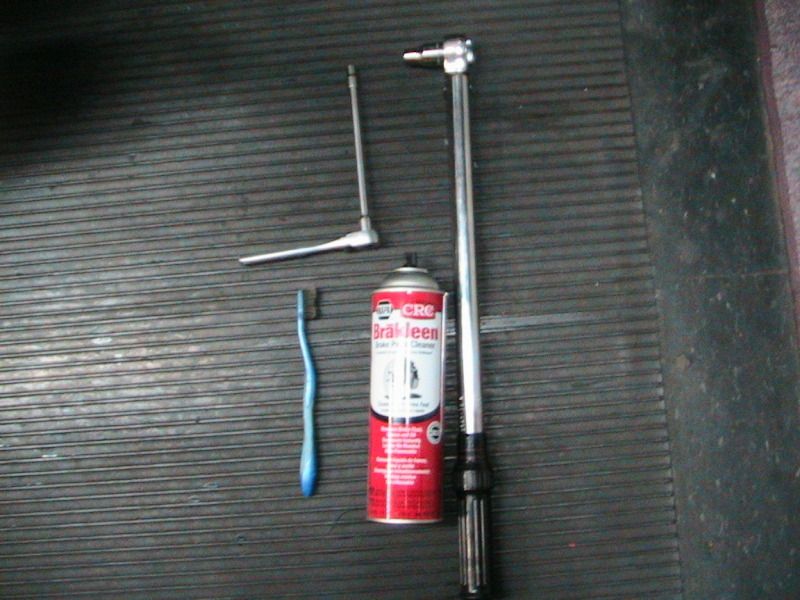 You'll not the position of the caliper in regards to the fender. Using tape to protect your paint is a good idea. I use painter's tape.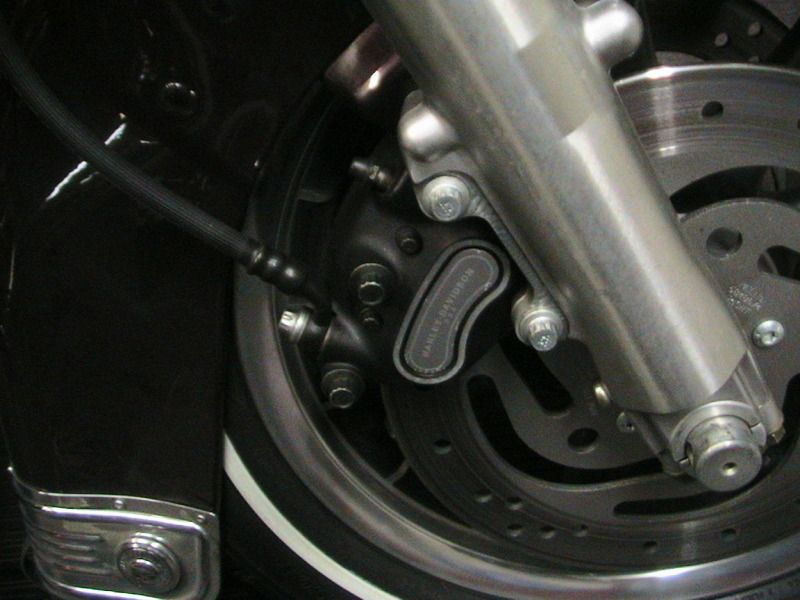 The caliper will fall naturall, (with hose attached) and want to hit the paint. Tape fender accordingly.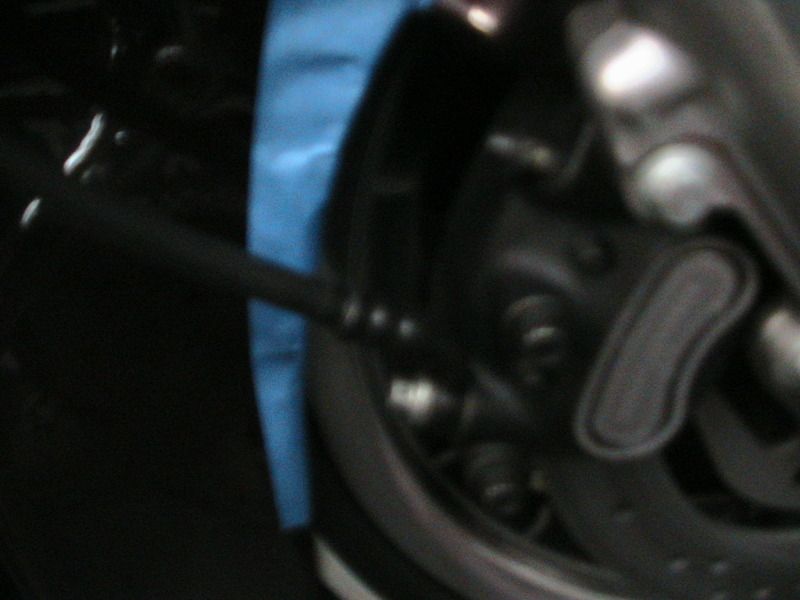 Remove two caliper bolts. (10mm 12-point) Note the shorter one goes on top, and the longer one on the bottom.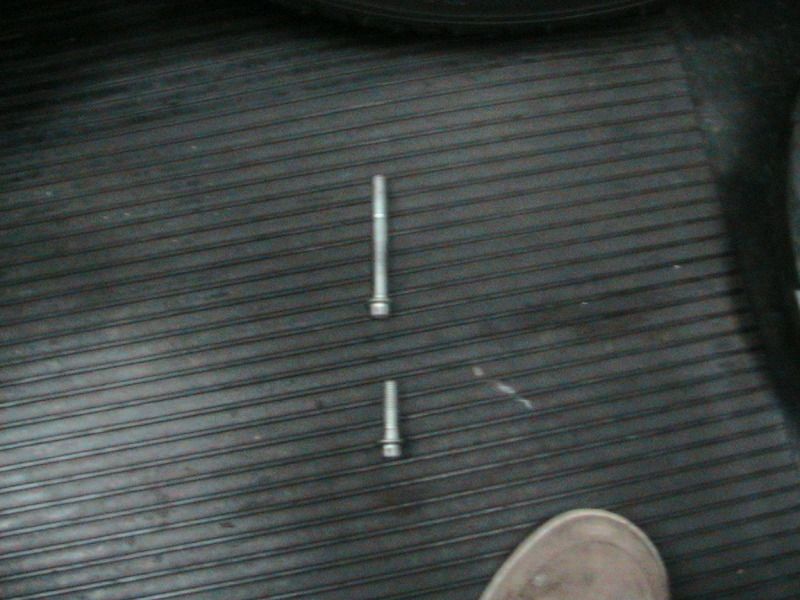 Slip the caliper backwards to the fender's edge, and cant outward. You see the pads reach the end of the rotor, clearing them to slide the caliper out from the rotor/fender, on an angle.
NOTE**
When removing the left caliper on an EG, Ultra or any model with a front fender light, the fender light positive feed wire is nylon tied to the left brake hose. Either be careful and don't pull on it, or cut the nylon toe, then replace it when done.
Once out, note the pads, and they're equal or uneven distance, in regards to the piston's extensions from the caliper. This after 5000 miles since the last cleaning, and I just noted a more pronounced dragging sound from my pads when at rest.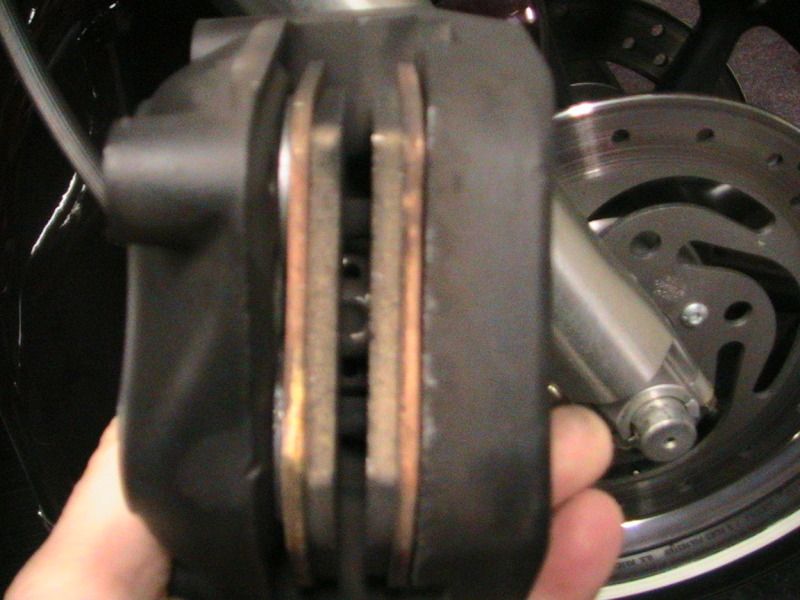 Your front brake calipers are held on with 2 bolts, both with 10mm, 12-point heads on them.