Discussion Starter
·
#1
·
Well I've been quiet on the forums for a couple days trying to get my anger down before posting here. A few days ago some dickhead tried to steal my beloved Sally. He tried to back it out of my carport (I WISH I had a garage!) and dumped it into my neighbors car (I'm in a duplex with a shared driveway.) Then the guy picked it back up and got it into the driveway and dumped it completely on its side making a loud crashing sound which I heard. I ran upstairs to grab my gun before going outside to see what was up, but by the time I made it out there he was gone and just left my bike laying in the damned driveway!
Fairing
Crash Bar and lower fairing
Saddlebag Guard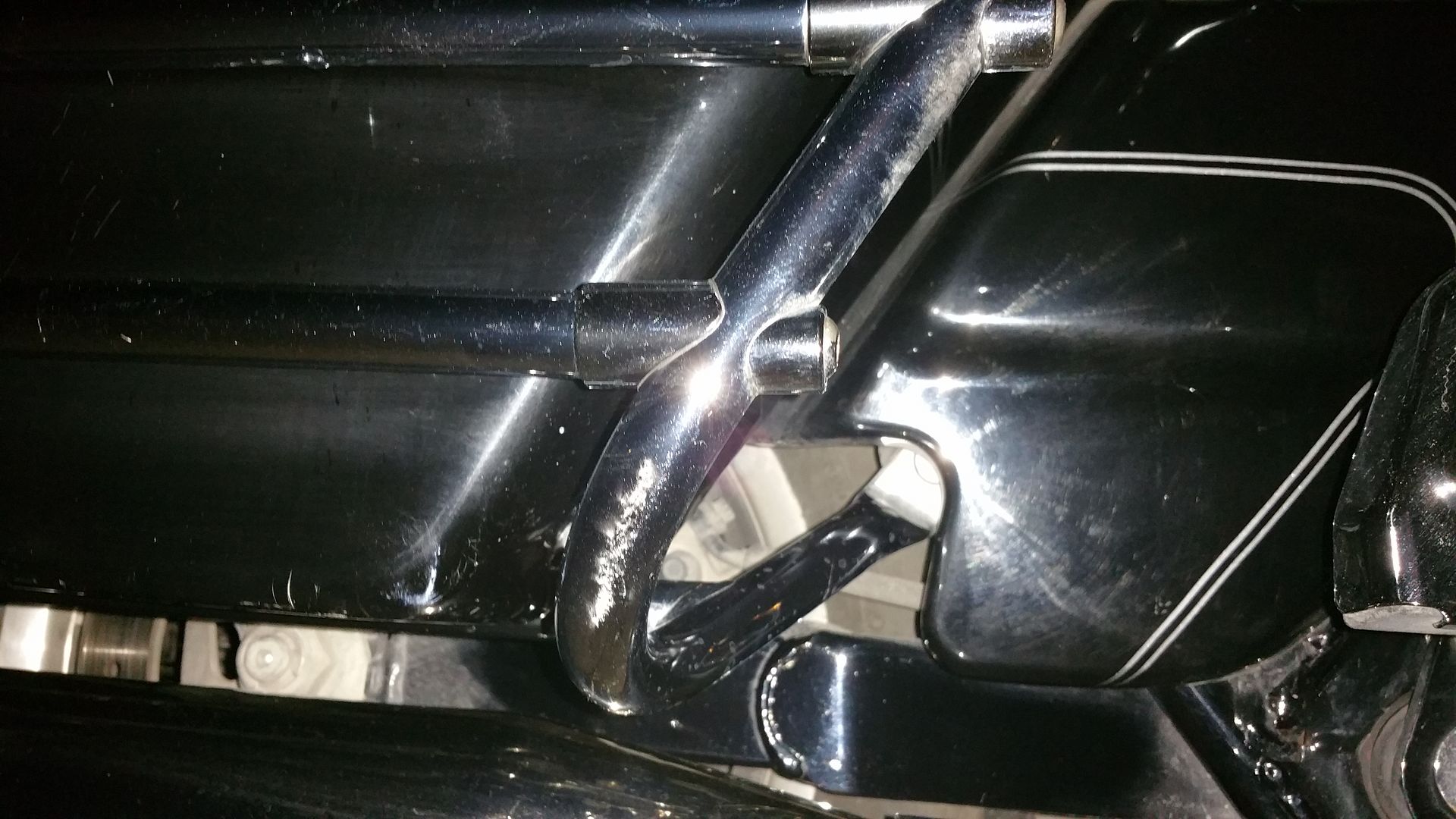 Exhaust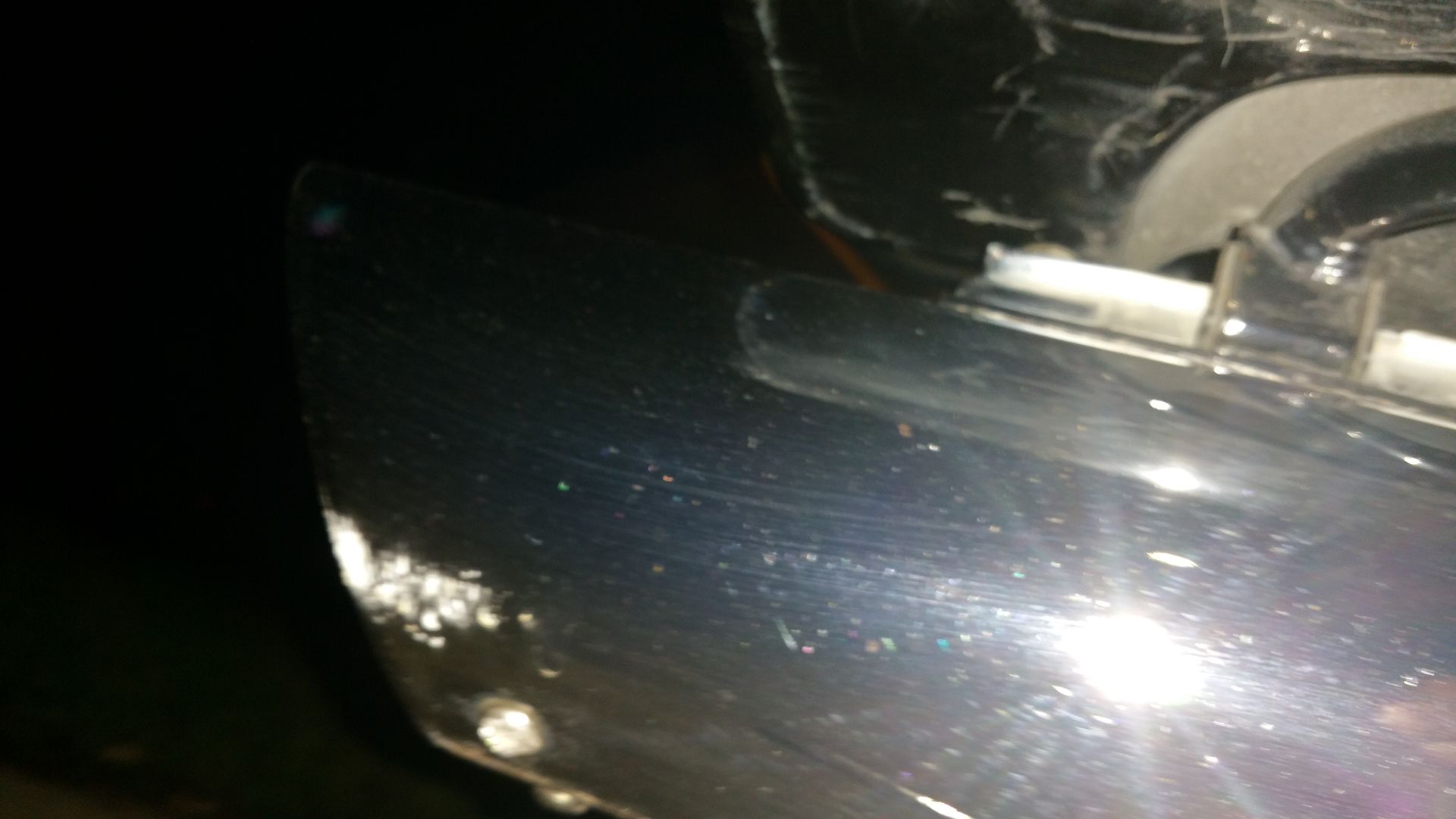 Fender Skirt
Other than the fairing the rest of the stuff if pretty much out of sight. My initial estimate today totaled up to around $1200 after my deductible, but I am still waiting to get the shop estimate as well as weather or not insurance is gonna pay out (Still an open investigation.) So I'm trying to plan some upgrades. I am hoping that after the fairing gets fixed I'll be looking at around 900 to 1k left and I am thinking of an intake as well as a tuner, and possibly cams depending on what kind of deal I can scratch out. I already have V&H slip-ons.
For the tuner I am planning on the PCV, but I am open to suggestions and the reason why you would pick it.
Dynojet Power Commander V | 711-851 | J&P Cycles
For the intake I am really liking the looks of these.
Roland Sands
Roland Sands Design Contrast-cut Turbine Air Cleaner | 404-612 | J&P Cycles
Roland Sands Design Black Ops Turbine Air Cleaner | 363-154 | J&P Cycles
Arlen Ness
Arlen Ness Inverted Series 10-Gauge Black Air Cleaner Kit | 160-840 | J&P Cycles
Arlen Ness Inverted Series Deep Cut Black Air Cleaner Kit | 693-657 | J&P Cycles
Judging by the prices I believe cams are probably out of the question, but just for S&G's what would yall truely recomend for someone on a tight budget, but looking for better low end torque for riding two up that also provides great power at interstate speeds to be able to make passing a little faster...
If cams fall through this time here are the grips I'm gonna pick up.
Arlen Ness Black Deep Cut Comfort Grips | 224-103 | J&P Cycles
Please let me know what you guys think.
Oh yeah... and my neighbors car door!