Discussion Starter
·
#1
·
My brother bought a Road King last weekend and is already planning a 2-week, 3,000 mile ride that'll begin next week.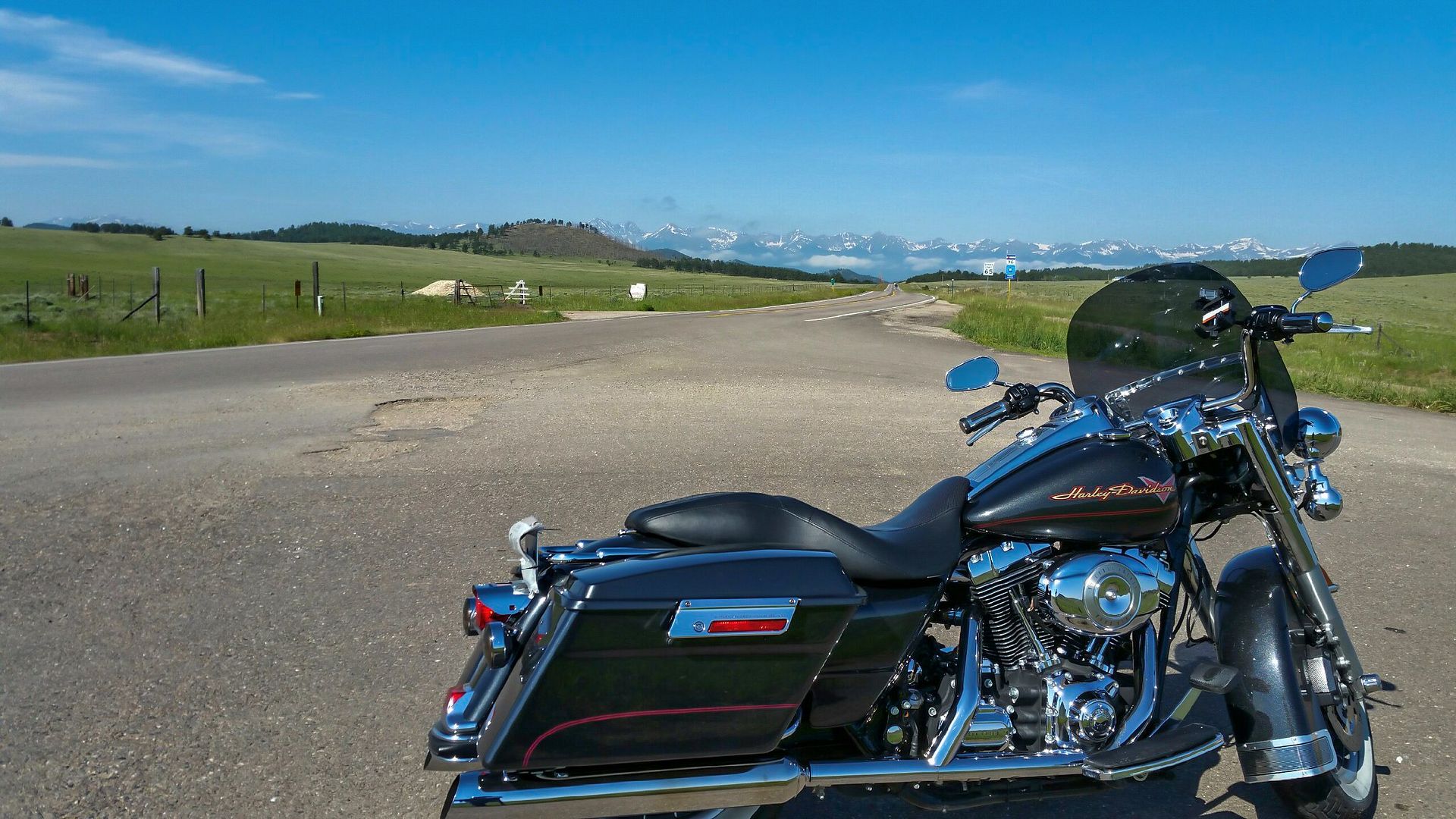 He's riding from Pueblo, CO to my house in Felton, CA, then down to Santa Barbara (where the company he works for is based) and will then take the southern route back home.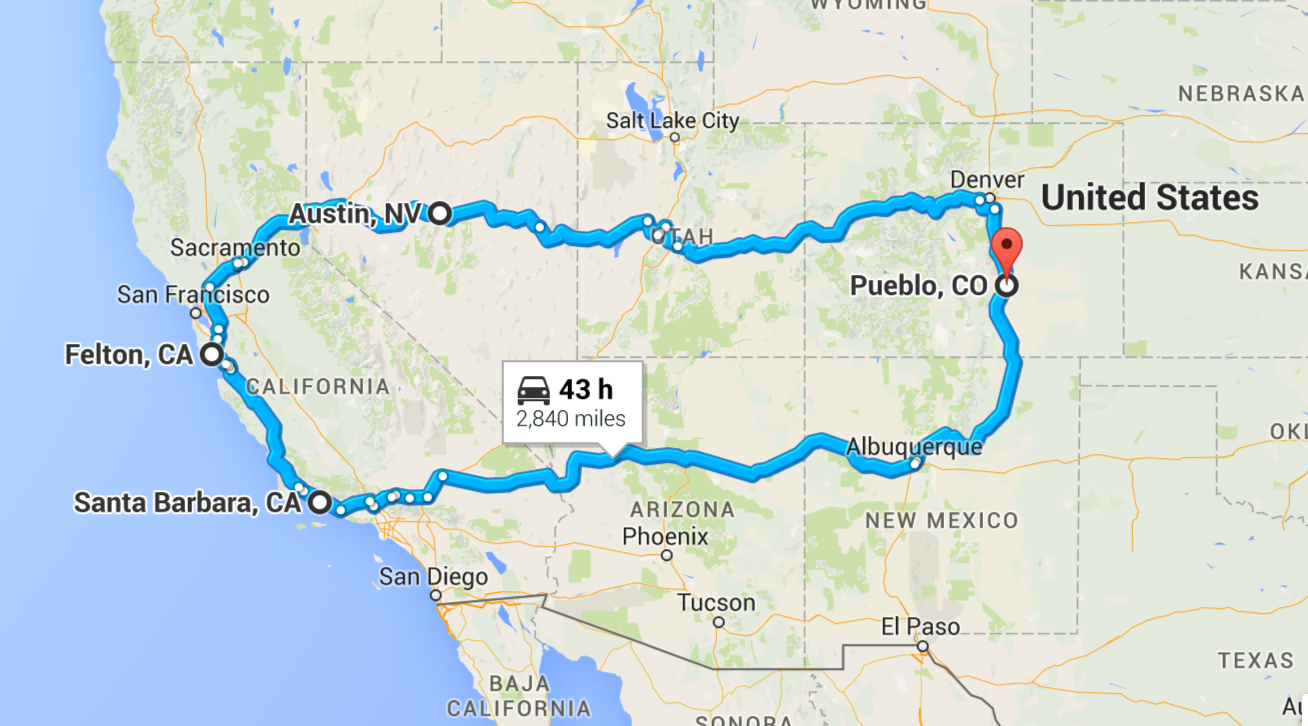 The question he has is about US Hwy 50 from Salt Lake City through Nevada to Reno, which is the most direct and non-slab way to get across the region. It's been dubbed 'The Loneliest Road in America' due to "large desolate areas traversed by the route, with few or no signs of civilization." Just wondering if anyone here has ever ridden it, and whether gas stations or road conditions (or anything else) are enough of a concern to avoid this stretch altogether. Any advice is appreciated. Thanks!