Discussion Starter
•
#1
•
This is a little more involved and of course, louder. Using the same tapered mufflers, now we're going to gut these things a little more, yet leave a nice, clean can, with a much louder, yet not trashy sounding exhaust.
Stock baffles... You've seen them, now let's remove them.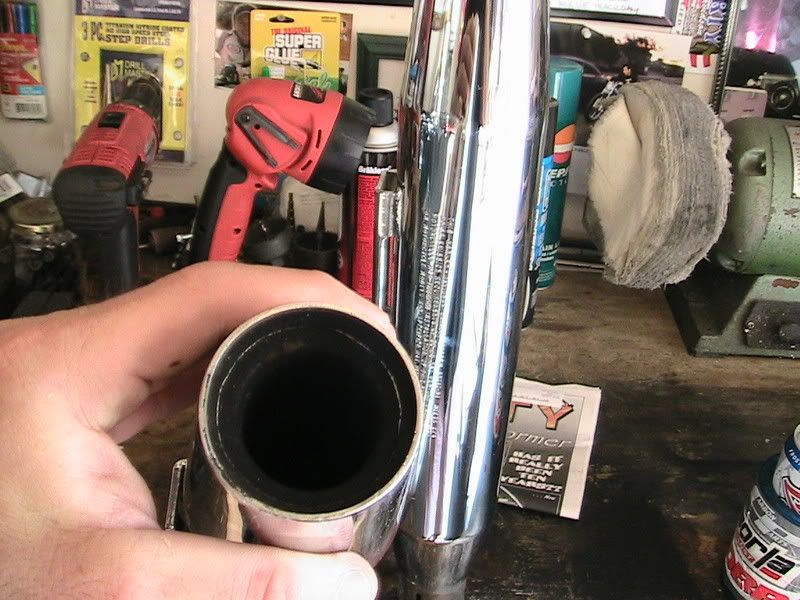 With this mod, you'll need some tools. I attempted to use a hole saw, but due to the hardness and taper of the end of the baffles, it was an effort and cost me a saw-bit.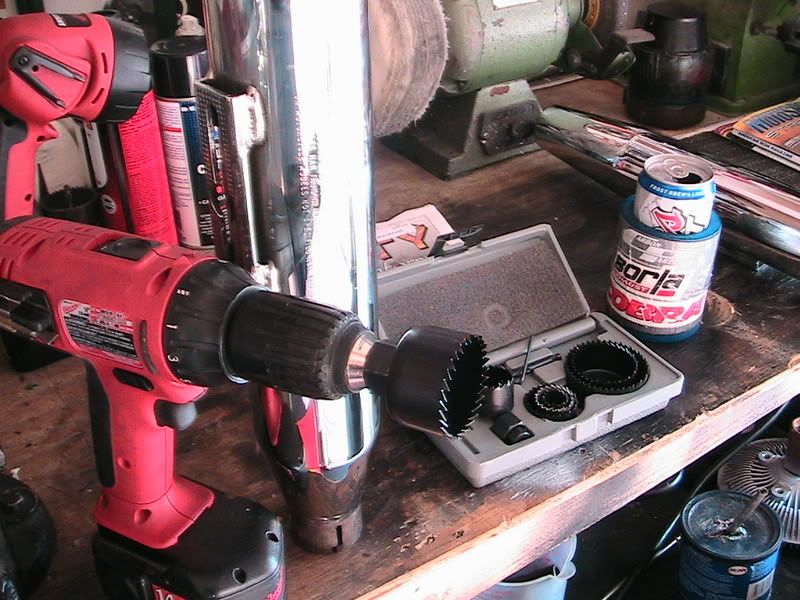 I opted to drill individual holes, then connect them.