Discussion Starter
•
#1
•
Highly overlooked service tip, that could cost you big labor dollars and time down.
You all know you have a shifter, with a piece of linkage that leads to the trans. Move shifter pedal = moves linkage = moves shift lever on trans.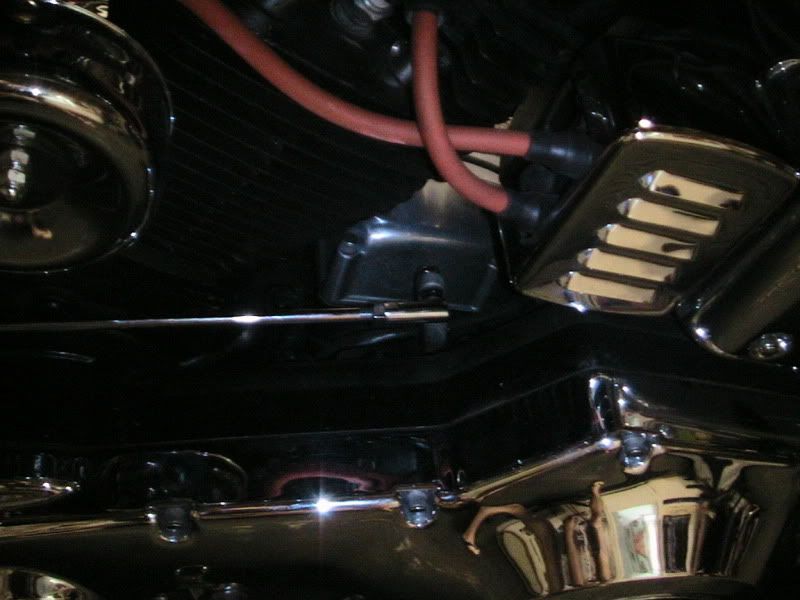 Now.... grab that trans shifter lever (on the trans) and see if it's loose. Not front to rear as much as side to side. Check for both.
The shifter arm is a soft, cast metal. There's a 1/4" allen head bolt that holds it tight, like your shifter peg that your foot operates. If it comes loose enough, long enough, it's eventually strip out the teeth, leading to an inner primary removeal to replace it.
Using a 1/4" allen socket and a 3" extension on a 3/8" wrench, snug the allen bolt and all the play is gone/ Mine was super loose. 1995 bike with 37K. Food for thought....