Discussion Starter
•
#1
•
Batwing fairing mounts break. The metal is thin, and over the years, vibration will eventually cause them to fracture and snap. I was also amazed that the lateral pressure the braces are under.
I found one broken during installing fairing mirrors.
(Right side upper mount tab):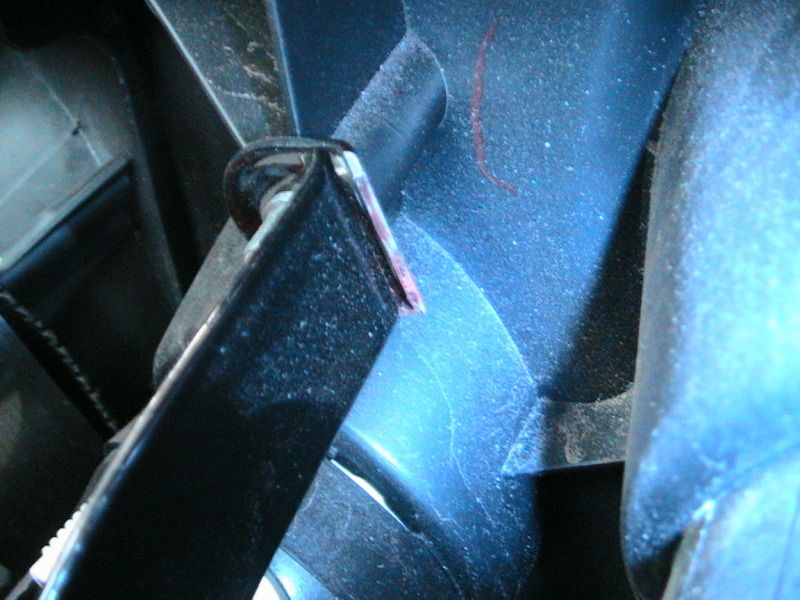 So.....there are kits out there to repair these. However, I needed a fix NOW, since the bike was apart, and I'm a CAPP.
OEM metal is 1.65mm thick, including powder coating. I used 2.25mm thick, mild steel.
Cut and shape metal to desired size. Leave about 2.25" of metal after the 90* bend, to attach to existing brace.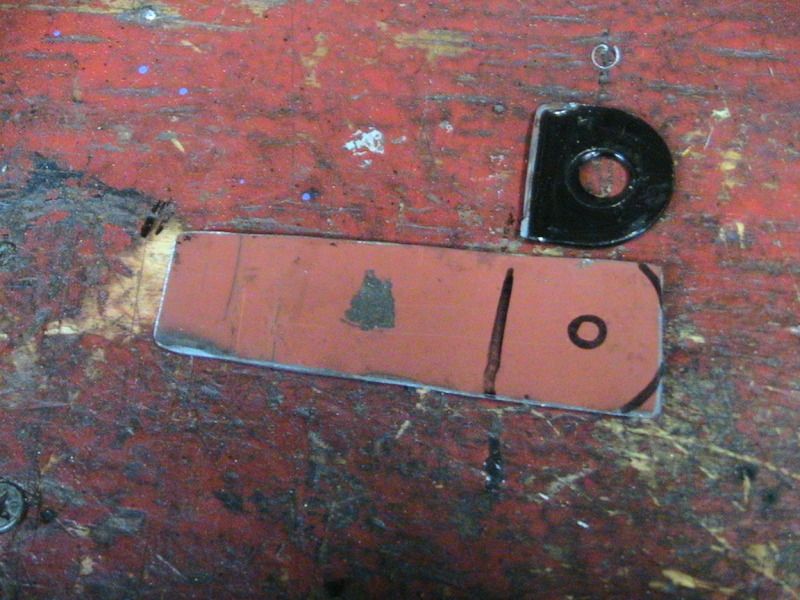 Drill hole for mounting bolt to fairing.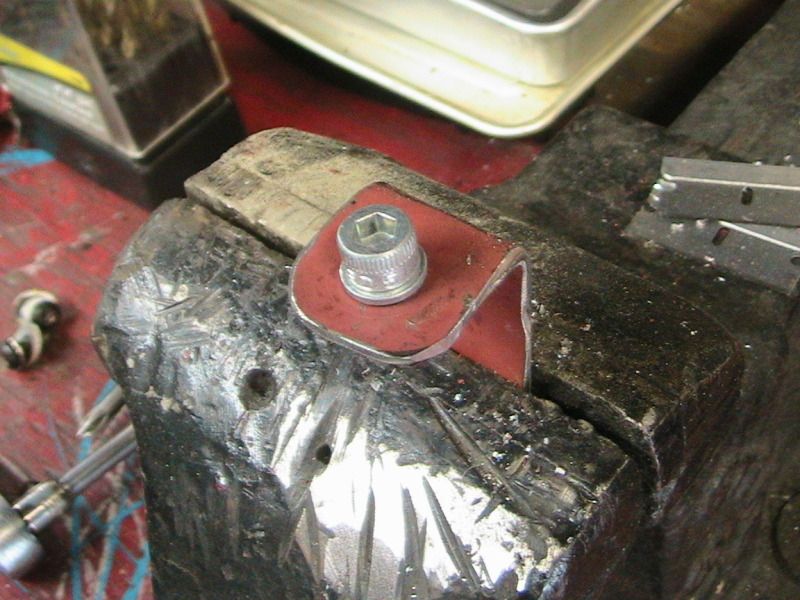 Drill 2 holes for mounting to existing brace.