Discussion Starter
•
#1
•
Sorry its been a while since I've posted, been really busy lately. Just wanted to stop in while I have the chance and show a couple of recent projects finished.
1973 Sportster Restoration. Decals were new old stock and sort of lucky find. The paint was the real lucky find, I could have matched in in PPG but I made a couple calls and found a can of Harley factory lacquer, correct code. 98603 HG metallic blue. A previous painter had tried to match the front fender and was waaaaayyy off. The job came my way and the customer is extremely happy.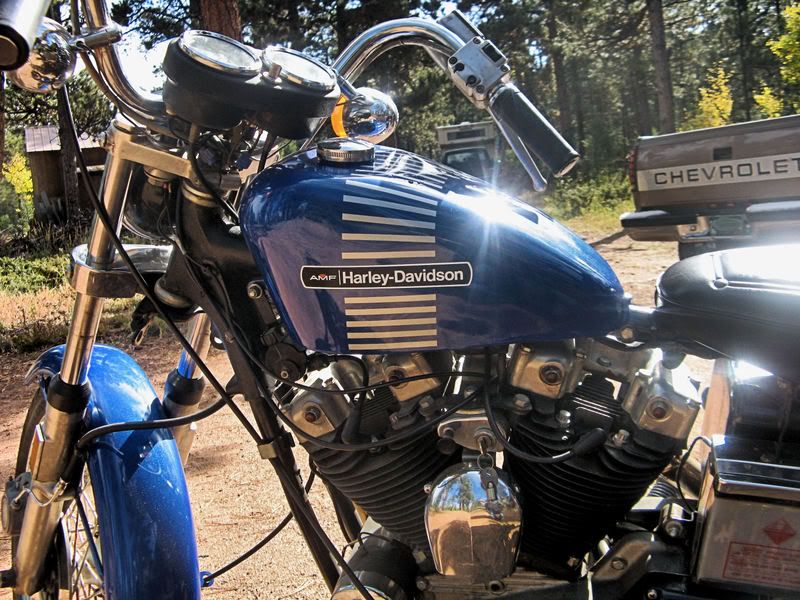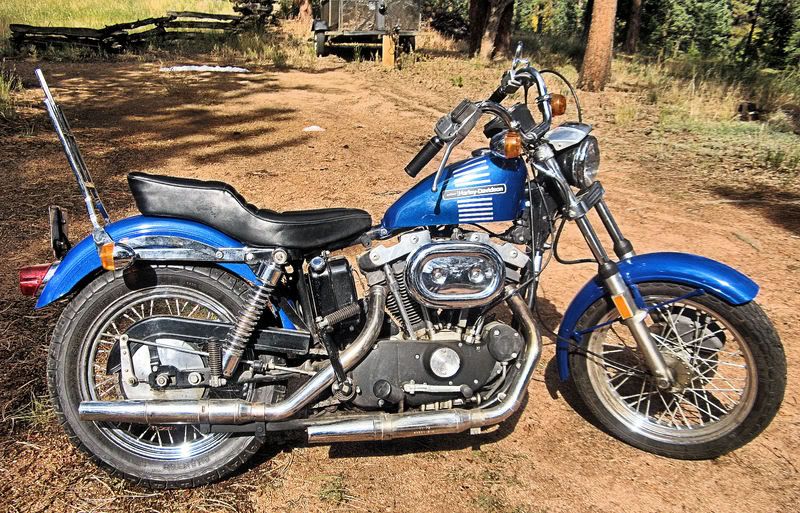 This next one is a custom job, got to take a break from all the paint matching for a while lol. Ghost red pearl flames, lettering and memorial over Harley Vivid Black.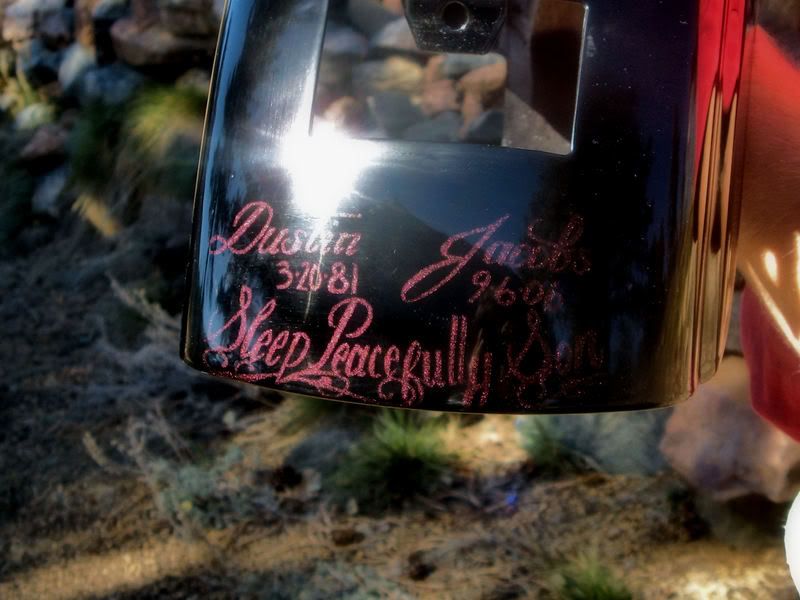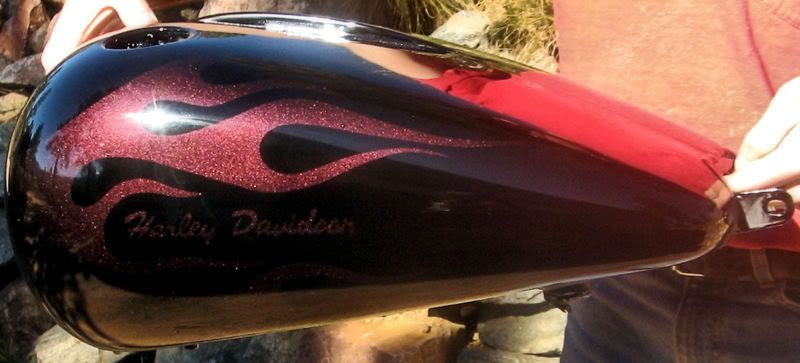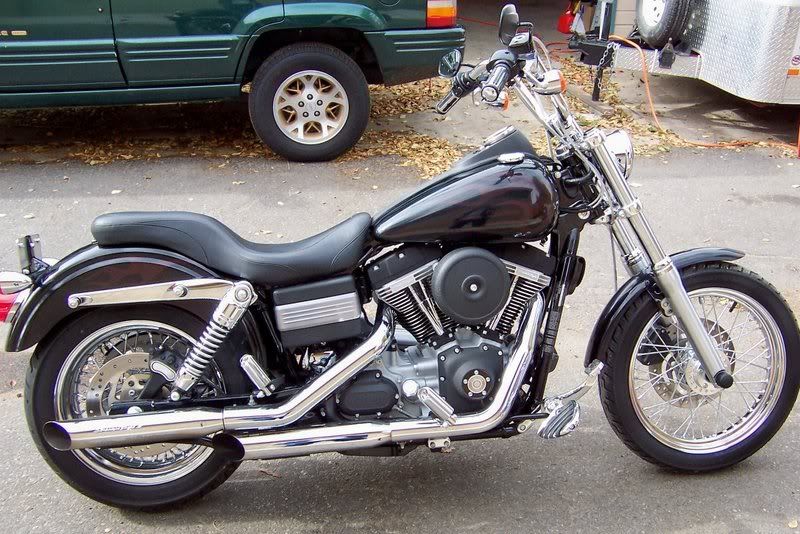 That's the cool thing about ghost graphics, you have to look at them in just right light or they almost disappear.
Hope everyone's doing well, I'll try to check in more often and give some updates on current projects. Take care, rock on and ride safe!
Badger