There have been a few inquiries about forum patches. I guess there have been enough folks come and go that some missed the last offer. I ordered some for C3 and not all were taken. If you want a forum patch, click on the link below, and make your payment. I'll get them out asap. They're $4.00 including postage. Same as last time. If you buy more than one, they end up at $3.00 each plus $1 postage.
Again, I am not trying to get rich off patch sales. I am pricing to get most of my money back.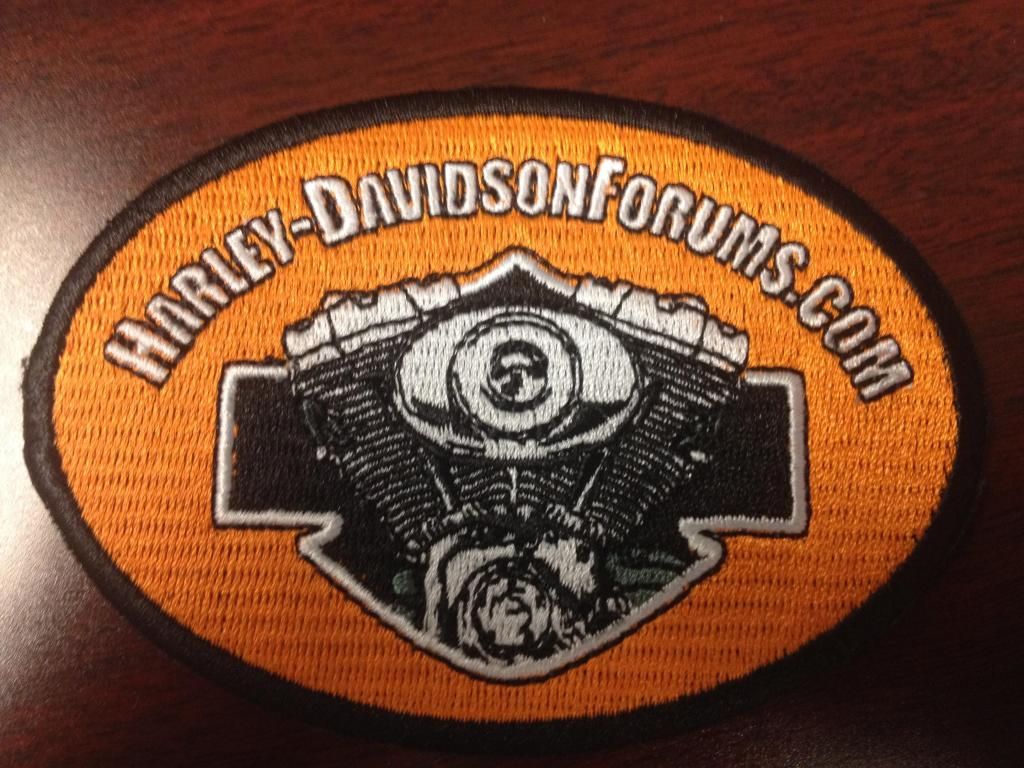 CLICK HERE TO BUY!
Please make sure that if your PayPal address in not correct, you communicate your mailing address to me.
Lastly, my apologies to the non-paypal users, but I am not going to take cash or checks through the mail this time. It's just too big of a PITA to deal with. If you can't paypal but REALLY want a patch, PM me and we'll figure it out.
Also, please note that you do not need to sign up for PayPal to pay using the link I provided. You can pay with a credit or debit card without creating an account.