Discussion Starter
•
#1
•
Some fun for my 50th. This is a 205 Howitzer. Broke the breach on the first tst fire with 25 lbs black powder.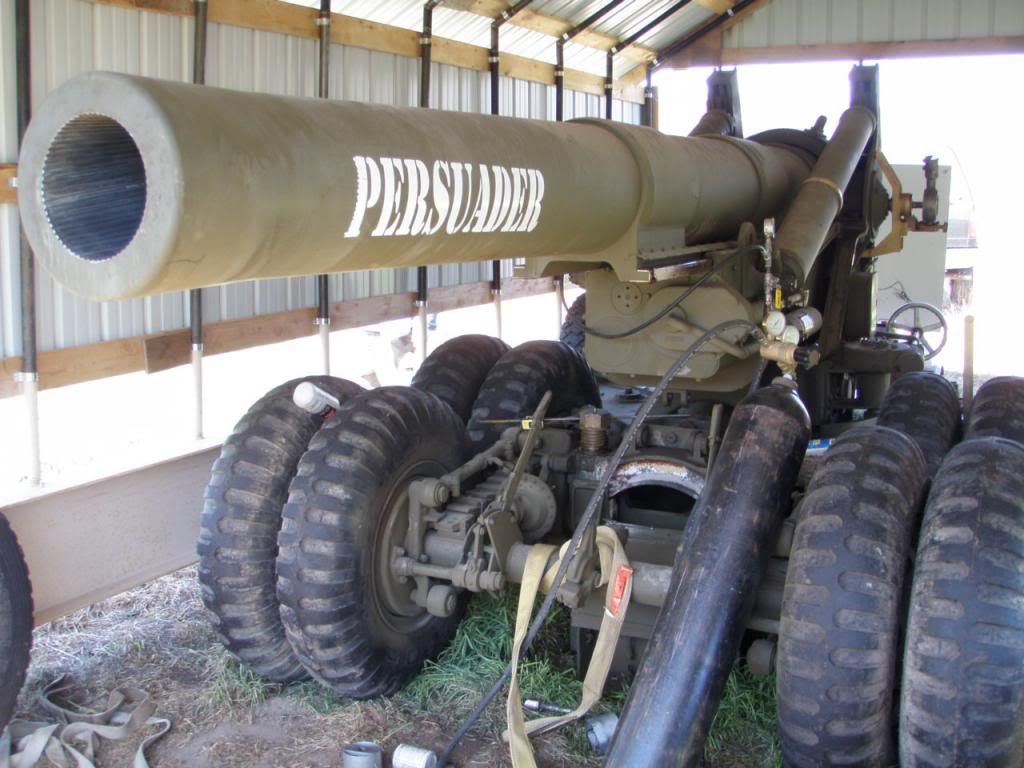 This is the view of the shooters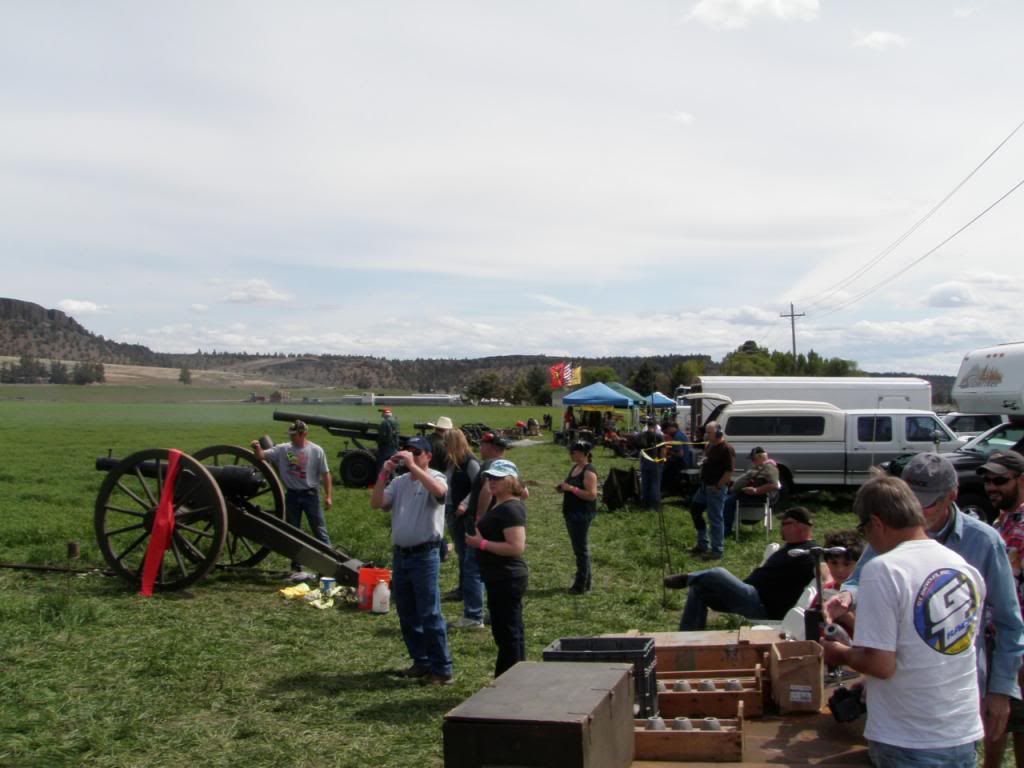 Nothing more fun than shooting bowling balls out 450 yards. Shooting the bowling balls was the best, they make a whistling sound as they fly from the air passing over the holes. You can see them as the fly.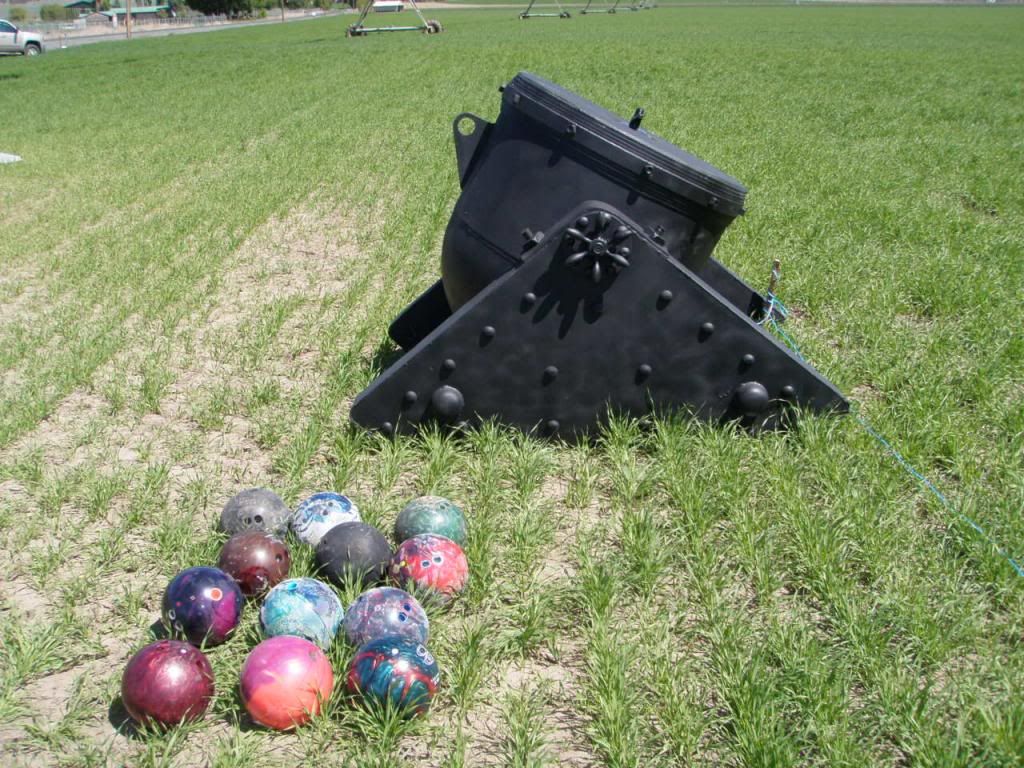 I shot this one. It fires beer cans filled with high streigth concrete.