Discussion Starter
•
#1
•
Finally took some pics of my ride, been meaning to for quite a while now. Since the forums only allow me 5 pics in my profile (and I showed a pic of both of my other bikes in there :what? ) I figured I'd show off in my own thread here. Also, if I end up modding her at all (which I've done to pretty much everything I own) I can update this thread with those as well.
Anyway, without further ado...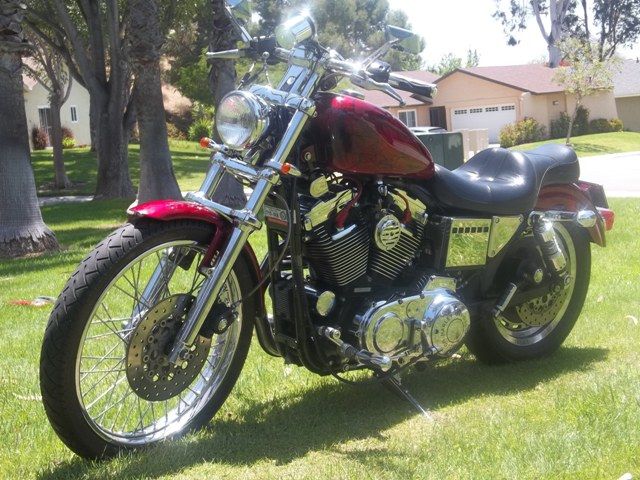 I really don't know anything about these bikes... so I'm open to hear anything anyone can tell me about what kind of mods it has that you can tell from looking at the pics. I do want to get some saddlebags and I've tossed around the idea of some 16-18" apes. Any and all comments and or ideas or advice is greatly appreciated!