Discussion Starter
·
#1
·
Hello Guys,
Hereby some pics from Egypt. Can't give you beautiful landscape pictures, as some of you have provided all of us with, but then some HOG pics from Egypt.
Parked in Ain el soukhna near Suez, but not really! I took the picture of the Chopper in Cairo, and played a little in Photoshop. Placed it at the location where the HOG members normally go to.
Olliver on his Chopper.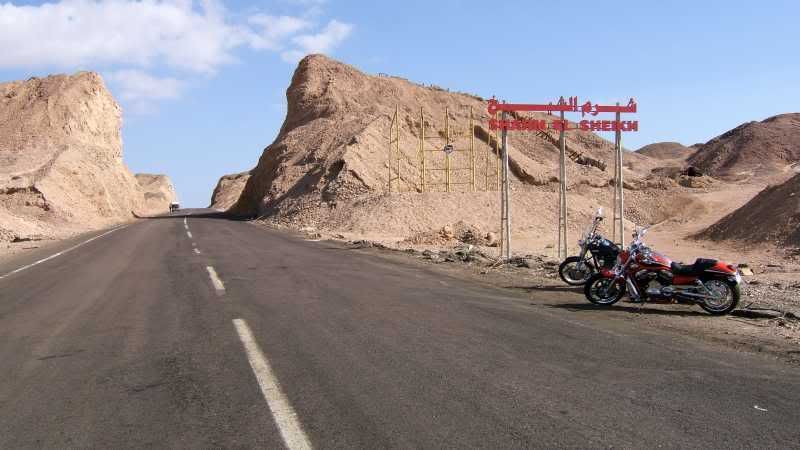 Entrance to Sharm El Sheik – South Sinai.
Sinai Mountains.
View over the Reed See in Sharm El Sheik. Favorite diving place.
Meeting point every Friday at Costa Cafee, Cairo.
The group on their way to Ain El Soukhna – Suez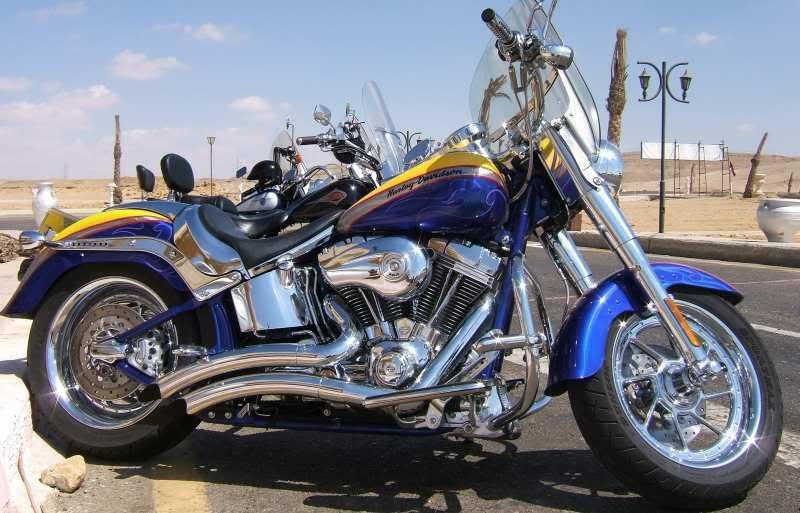 Awesome Fat Boy!
Trike!
Custom made!
Hope you like the pictures.
Regards
Flemse