Discussion Starter
•
#1
•
... and I'm officially infatuated. I'm new to the forum from the SF Bay Area and don't have a Harley of my own yet (currently have a Honda Shadow Phantom... I know, I know... let the razzing begin!) but you could say I'm officially in the market. Spent the weekend in SoCal and rented an '08 Fatboy from
EagleRider
in Newport Beach. Had a blast. Loved the power and the overall feel of the bike.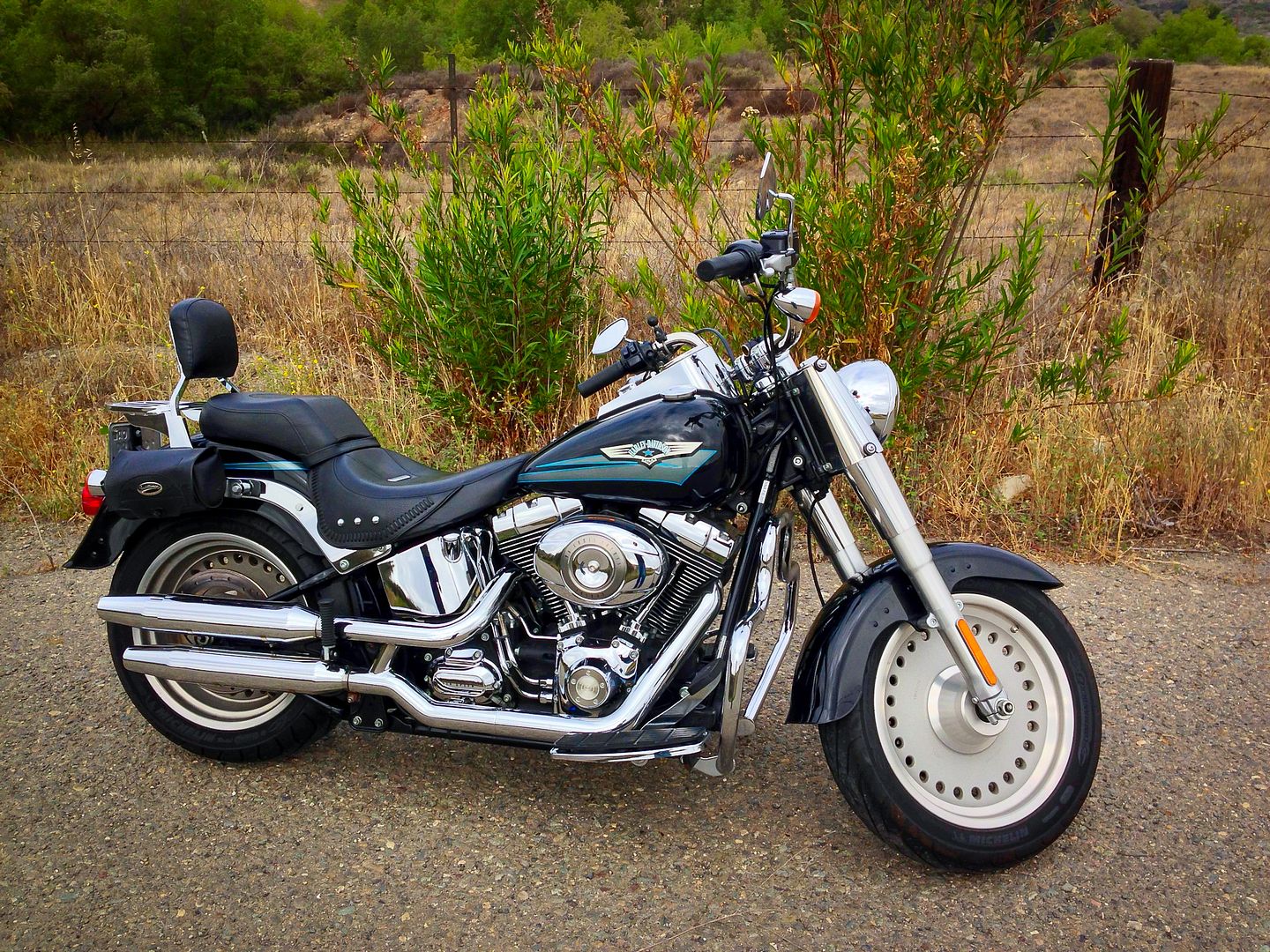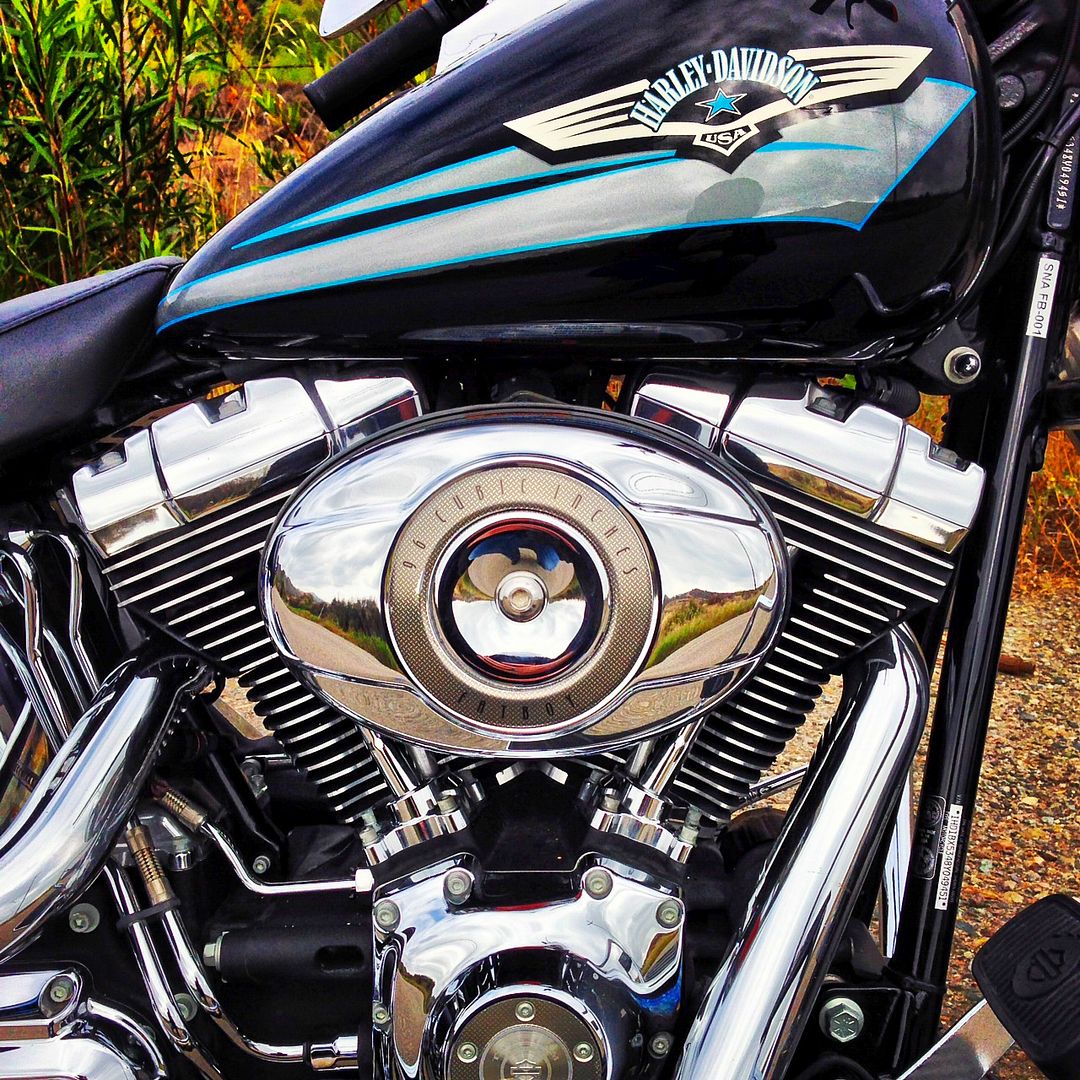 Put just over 300 miles on it, riding all over Orange County; from Mission Viejo / Silverado to San Clemente...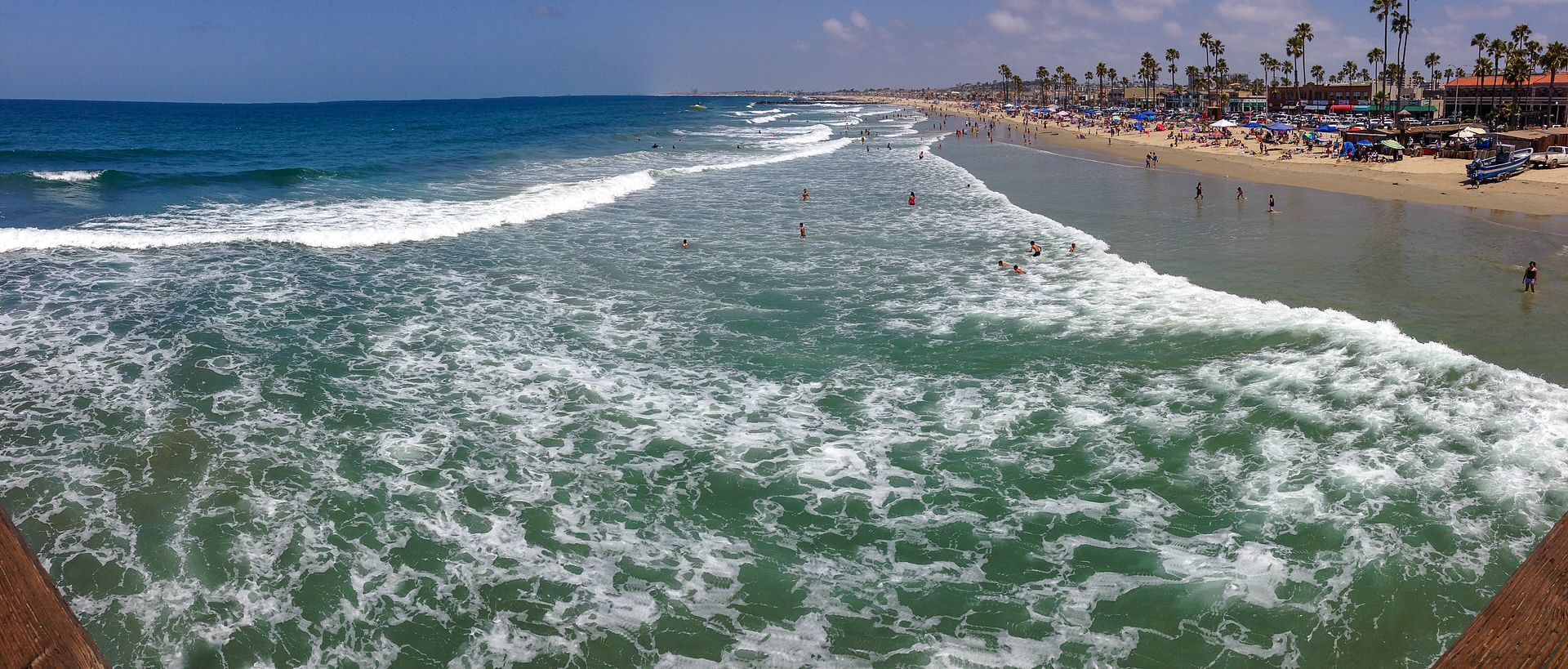 ...through Laguna up to Newport Beach...

...up to Seal Beach, and back down and around and all over. Couldn't get enough. Every time I stopped my mind immediately started going back to thinking about riding. Just wanted to keep going. Had to stop now and then to hang with the wife, who was a great sport about this whole "fun weekend away that we're mostly spending apart" thing.
I got a couple hangs in at Cook's Corner, which was a blast. So many awesome bikes. Kicking myself for not getting any close-up shots.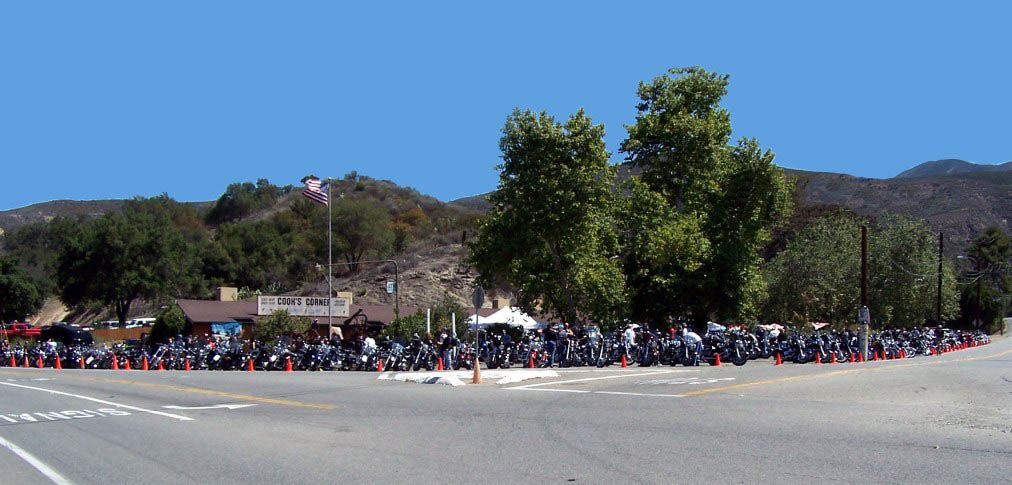 One of the many stories that came out of the weekend happened right after making a simple right turn onto a 2-lane highway up in Silverado Canyon. I was a good ways ahead of a group that was coming up the road; they were too far to sit and wait for, so I made the turn, really got on it and was up to speed (~70 mph) in no time, but when I looked in my mirror I saw the group was 30 strong (before I made the turn it looked like there were only 4-5 of them) and were rapidly catching up. I increased my speed and then realized I shouldn't be putting myself in a place where I'm going to be leading a huge group, no matter who they are. I pulled onto the shoulder while maintaining 50-ish mph (really wide shoulders on this stretch thankfully) and holding my left hand up in the air as a sort of "I'm ok, just letting you guys by." As they thundered by me about half of them returned the wave, which I found nice, especially after noticing the patches on their backs - Mongols! I couldn't help myself; I caught up to them while keeping a good distance - wasn't about to invite myself in to a 1%er ride, but it was fun to watch a big group of them roll through the hills from a ways back.
Also rode with a few other solo riders up the coast on Monday - never said a word to any of them, but enjoyed riding with random folks.
It was such a great weekend. Yesterday was my birthday and I have to say, starting off at 7 am with a 45 mile jaunt around the hills ain't a bad way to start your birthday!
Sorry for the novel - just pretty stoked about my new Harley obsession! Trying to concentrate at work but I keep drifting off into thoughts of the weekend