Looking for some luggage to add-on to your bike without it looking like a cheap afterthought? As long as you have a sissy bar, check out the Saddlemen Sissy Bar Bag available from
Riders Discount
today!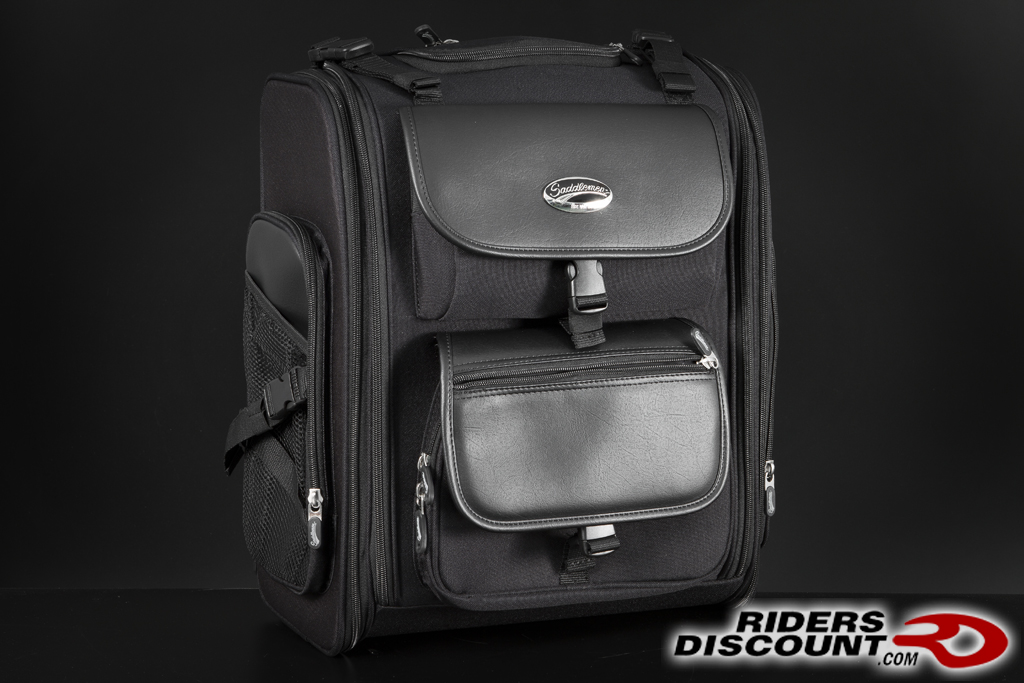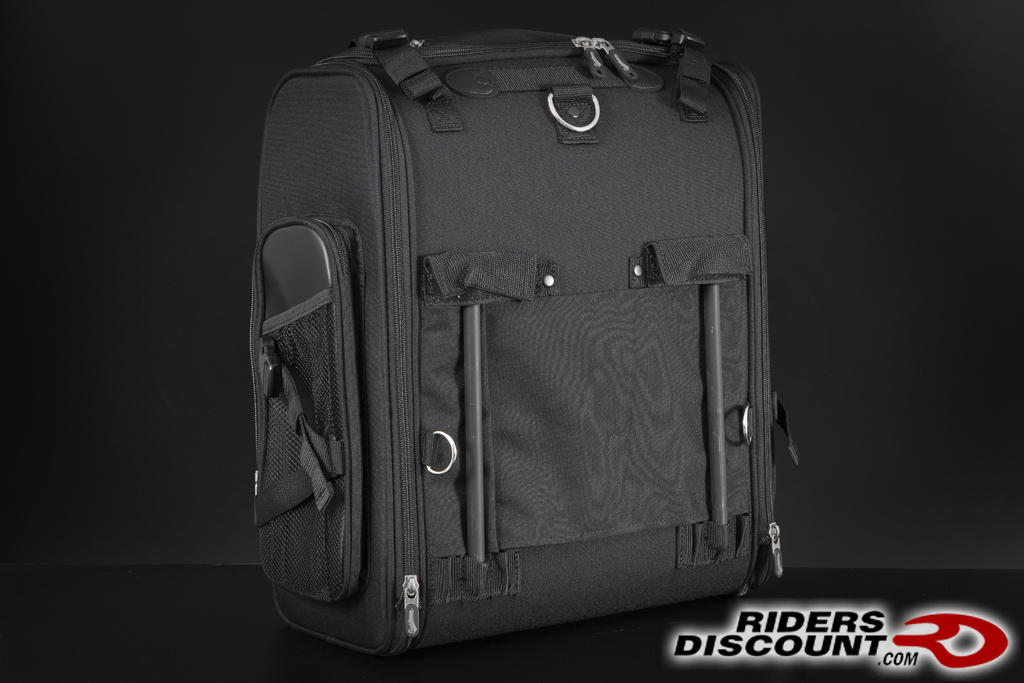 This particular model is the S2200E, however there are numerous options and styles available for sissy bar luggage add-ons accessories. Be sure to ask if you are looking for something else!
With this Saddlemen bag, you get quality construction with a perfect blend of rugged materials that not only make this bag look tough, but is also weather-resistant and long lasting. Included is a one year limited warranty with every bag.
This will work with any size and style sissy bar. Simply use the easy to use mount system, make the necessary adjustments and you're set. You'll never need to adjust it again.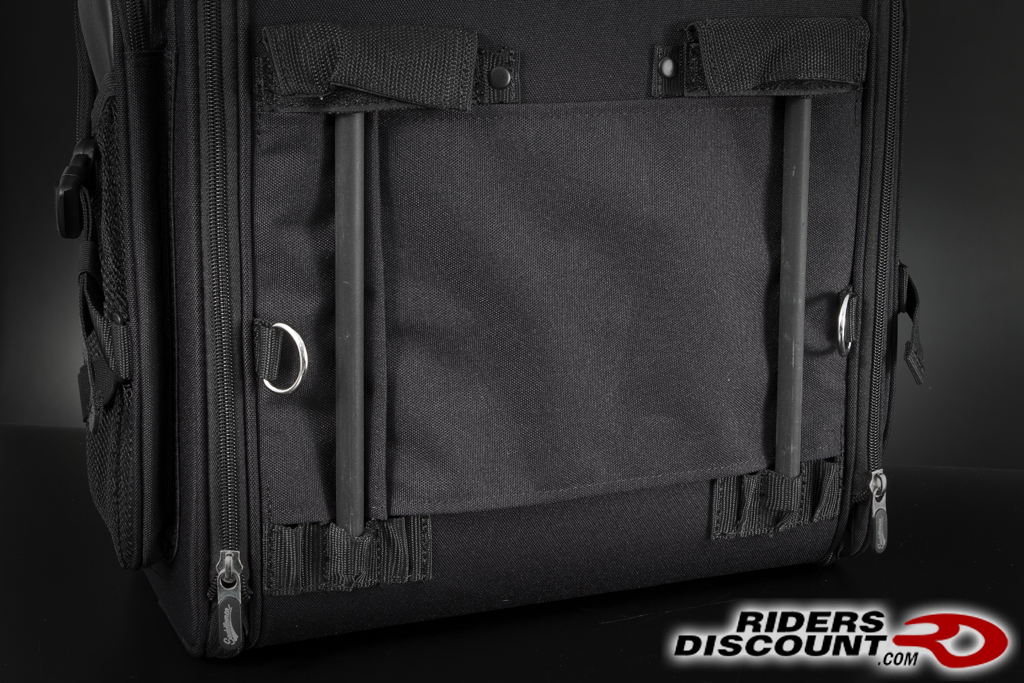 Measuring 18" H x 15" W x 8" D or 2,160 cubic inches as standard, this is expandable to 2,220 cubic inches via two side expansion zippers. 5 exterior storage solutions including an office organizer allow you to keep your things neatly organized and easily accessible.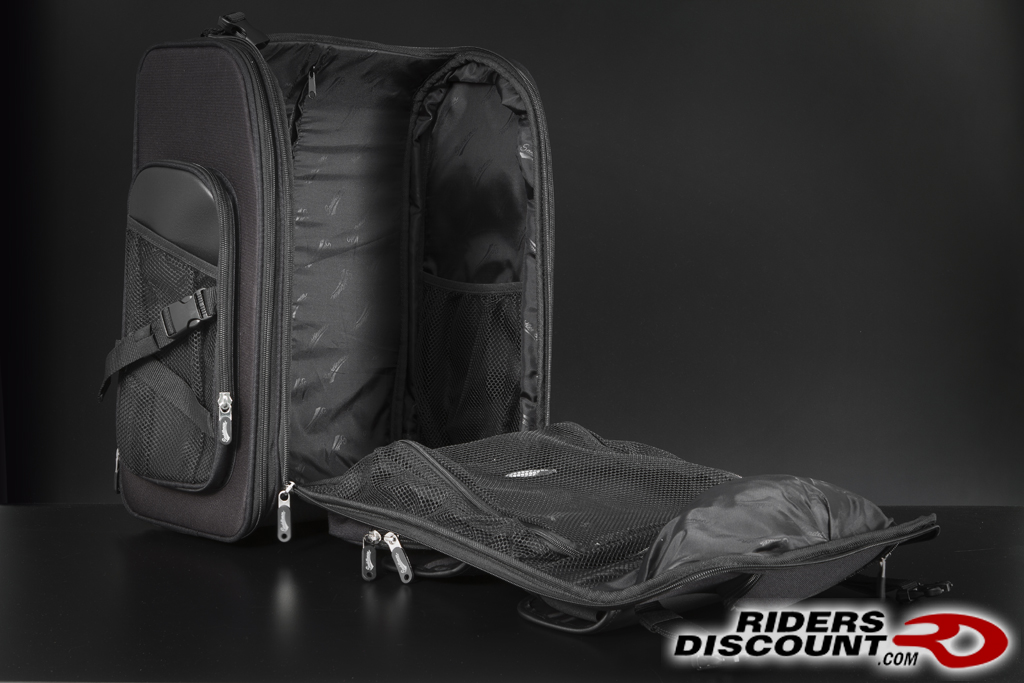 This is not yet listed on our website so be sure to give
Brad
a call at 866.931.6644 ext.
810
or send him a message through this forum to order yours today! Is email more convenient? Write us at FORUM at RIDERSDISCOUNT dot COM, and we'll get back to you right away!
Also included are backpack straps, a shoulder strap, duffle bag, and rain guard.