Comes with everything you see here plus two additional 12V chargers (not shown).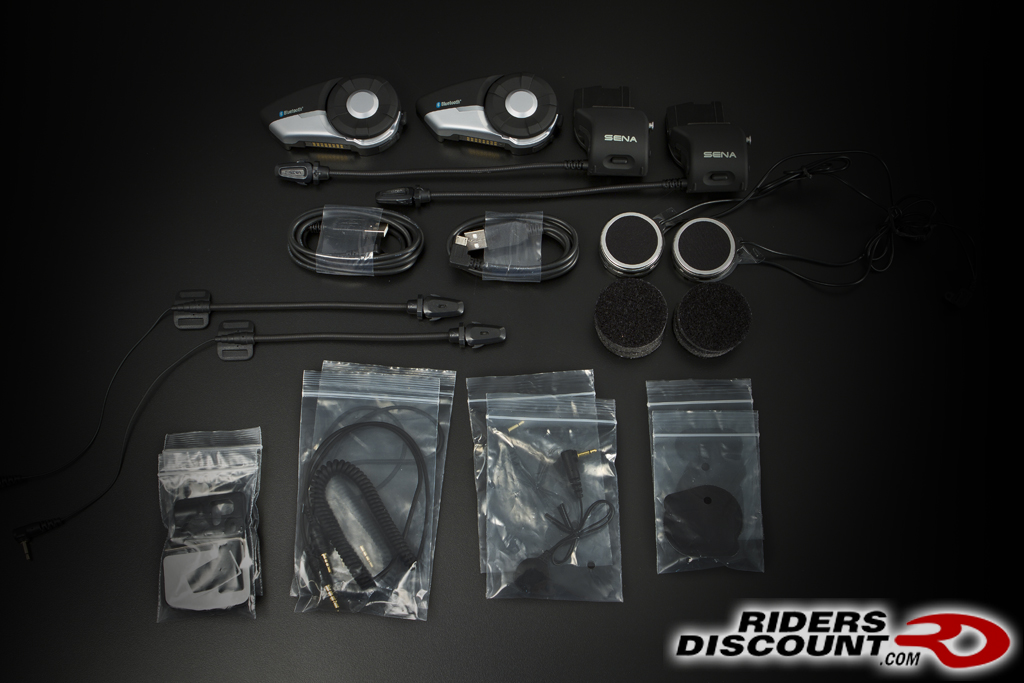 Also unique with the 20S is the introduction of the Sena smartphone app for both iOS and Android devices. Designed to allow you to adjust the settings of your Sena devices as well as organize your riding group, set your speed dial, and FM stations. You can now have full control of all your device functions with the smartphone app from Sena.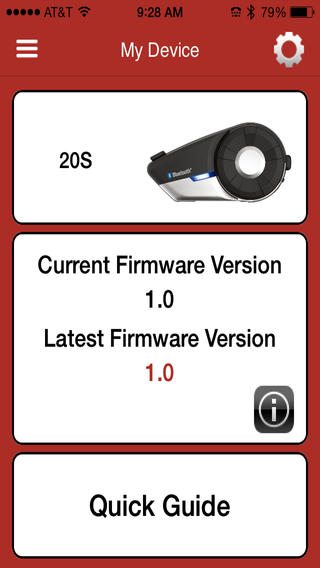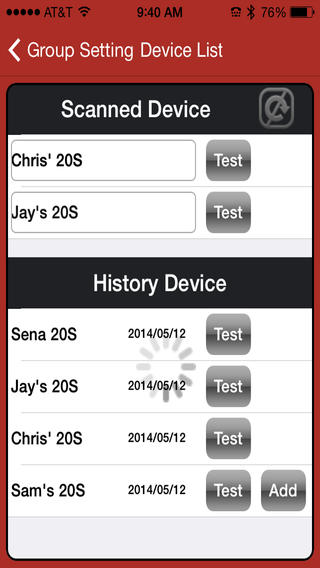 Give
Casey
a call to order your Sena 20S today!