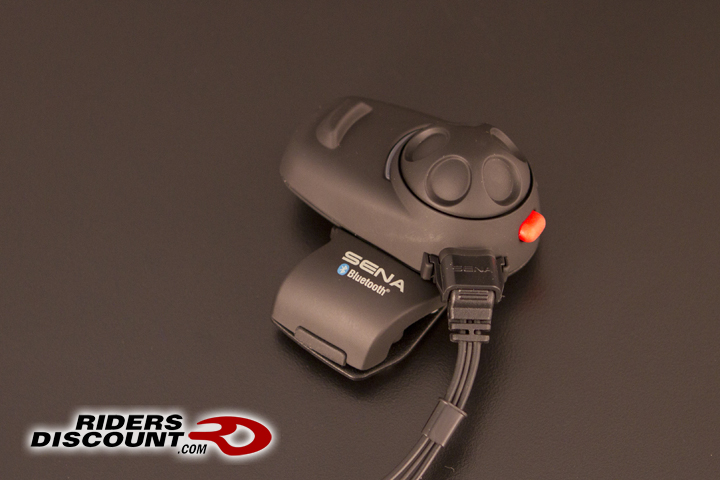 5
The SMH-5 is a Bluetooth 3.0 stereo headset available from
Riders Discount
is specifically designed for motorcycles. With the SMH-5, you can listen to stereo music, GPS voice instructions, or even make and receive calls from your phone. The SMH-5 can also be paired with as intercom with a passenger or fellow rider.
The easy to use jog dial allows full control of the device. With the jog dial, you are able to answer/reject phone calls, control music, and adjust volume through easy combinations of taps and presses.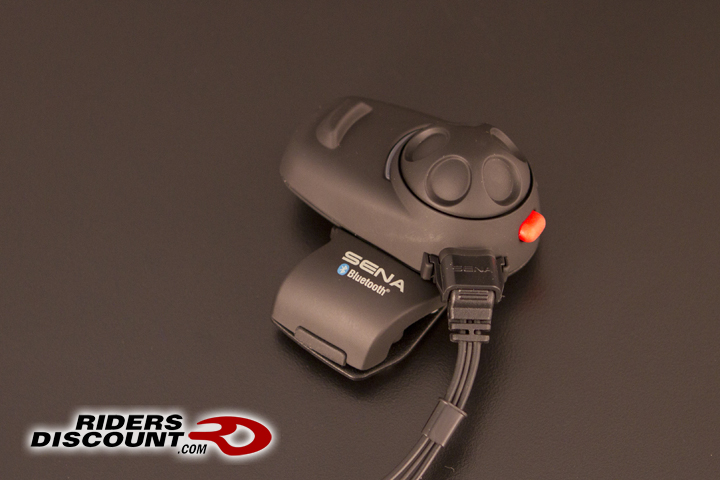 Installation of the Sena SMH-5 is quite simple. Using the included clamp kit and allen key, the Sena SMH-5 slides between the liner and shell of your helmet and secured via two allen screws. The Sena SMH-5 main unit then slides and locks into place.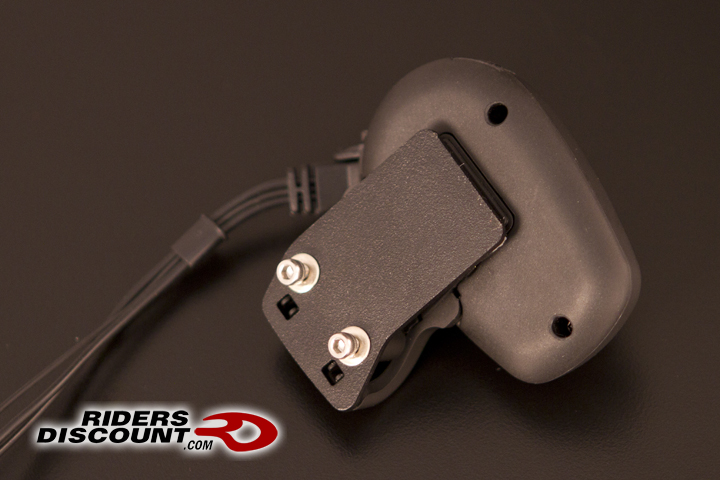 Included in the box is the SMH-5 main unit, clamp kit, USB power/data cable, speakers and speaker pads, and Velcro attachment pads. The speakers and microphone all connect securely into the bottom of the SMH-5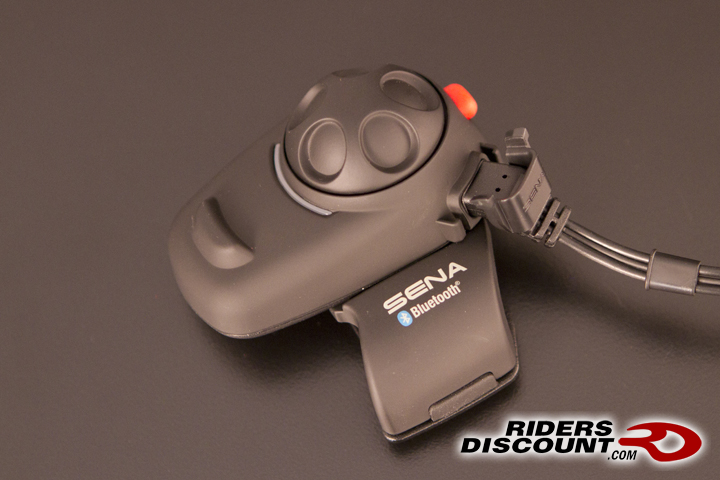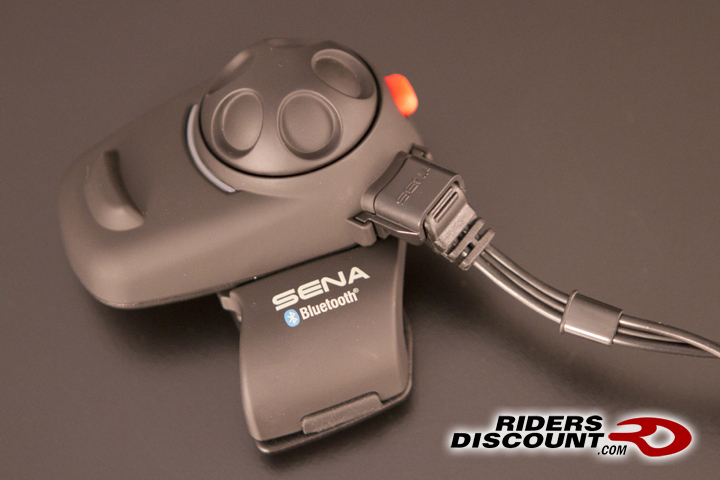 The Sena SMH-5 is water resistant with an 8 hour total talk time. Able to operate in temps well below freezing and through the hottest desert environment, the Sena SMH-5 is perfect for a wide range of conditions.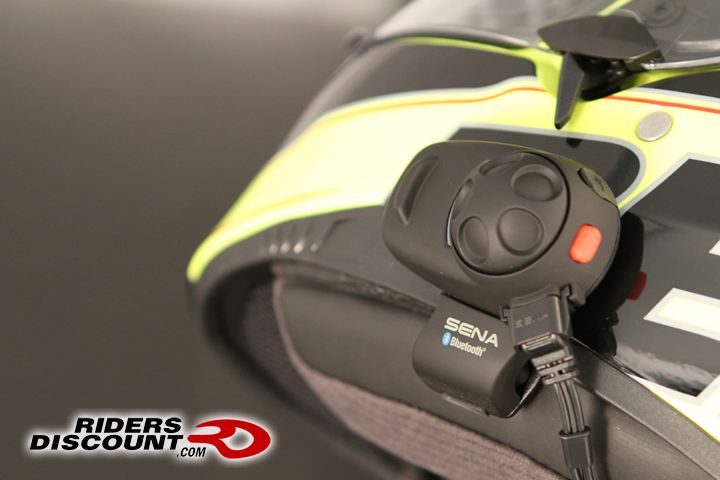 Give Brad a call at 866.931.6644 ext. 810 if you're interested, or need expert sizing advice. You can also send a PM through this forum, or an email to FORUM at RIDERSDISCOUNT dot COM and we'll get back to you right away!