Discussion Starter
·
#1
·
2014 Road King CVO
Installed caliper mounted fog/aux LED lights. Trying to connect them to the right aux light switch. The switch is wired but where is the connector for me to hook up the wires from the lights???
I can see where the switch wires go into a plug...but can't seem to be able to follow that plug to find the end of it....
I removed the headlight to make it easier... ...and I can't find threads on this either... Help!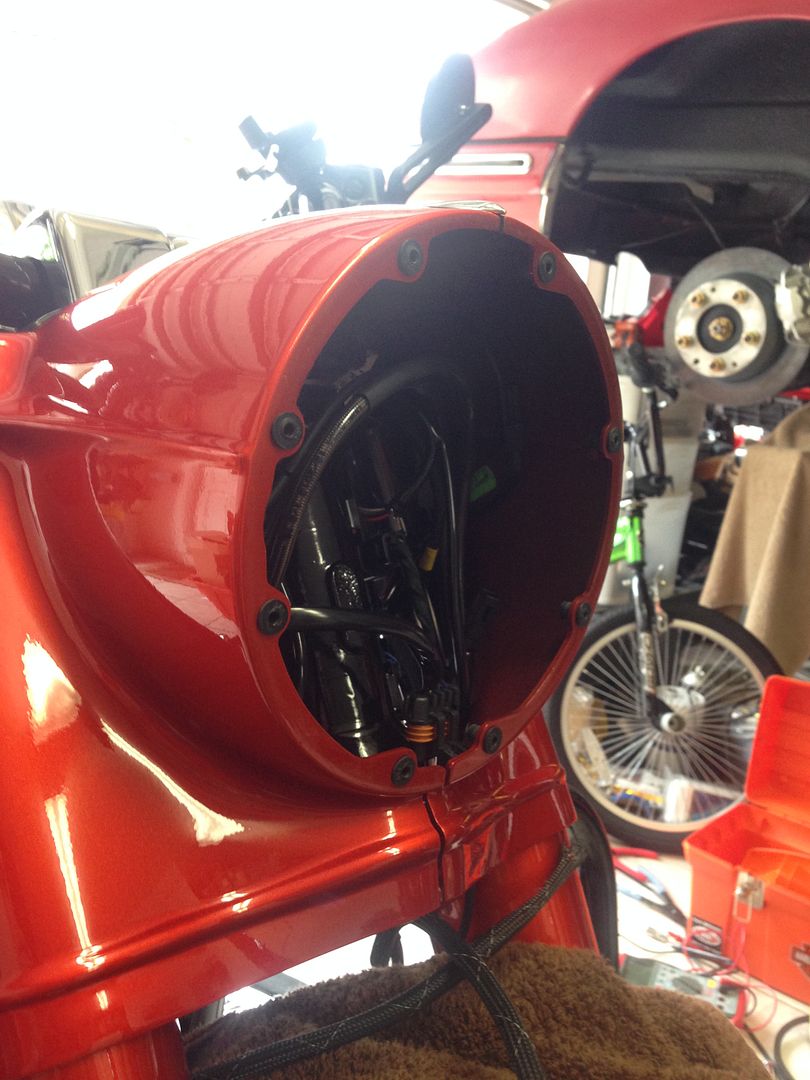 Here is the plug to the switch... I disconnected the bottom portion... I thought that I would find two empty connectors inside the headlight bucket to connect the lights to...but no such luck...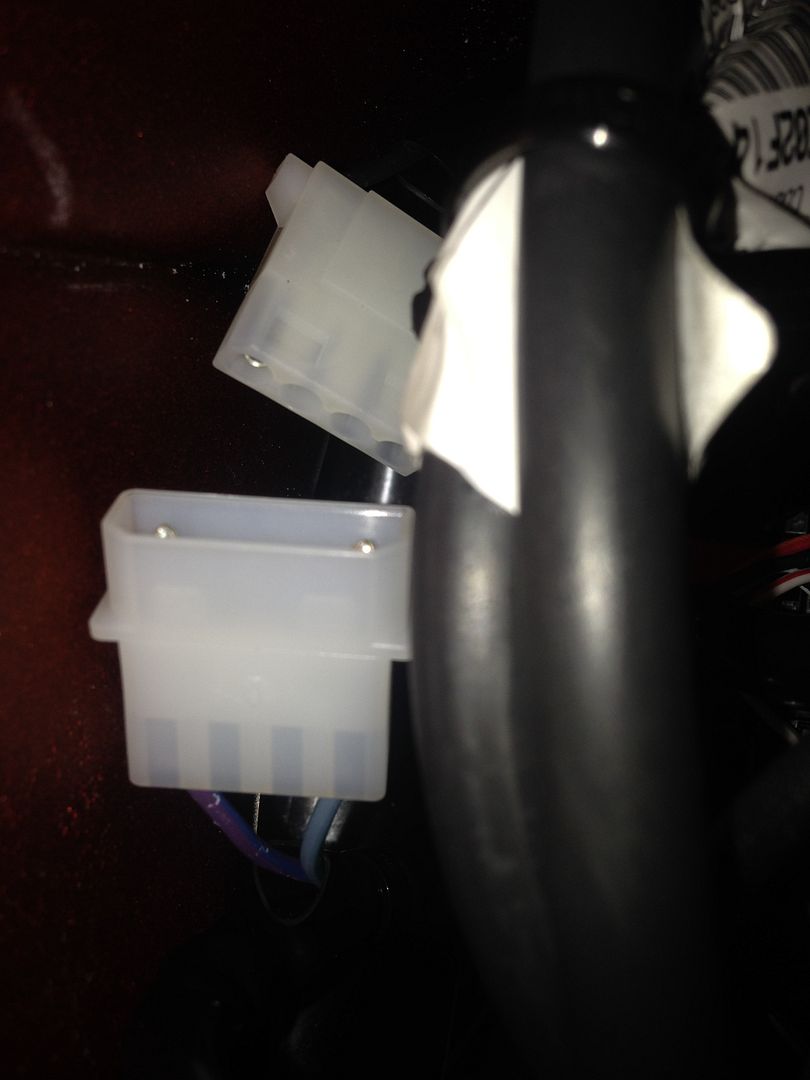 Before I tear down more of the bike...looking for help from someone that has done this in a RK. In the RGC those where clearly visible when you removed the fairing...
Just in case, yes, Workshop Manual ordered when I bought the bike...Still waiting for it to arrive.