1997 Softail Custom (FXSTC)
So, do these things work? Or is it just hype?

From what I gather, it's just hype. Lots of people have tried them and they haven't worked while others swear by them. It seems more have said they failed to work than have said that they do work.
The first link goes more into the science of why they don't work than the second one. Essentially, assuming the induction loops at traffic lights creates a magnetic field and disruption of that field is the trigger, thinking a magnet will disrupt it is a logical conclusion, but the reality is that it's not that simple and doesn't work how you'd think it would, because the basic premise is too oversimplified.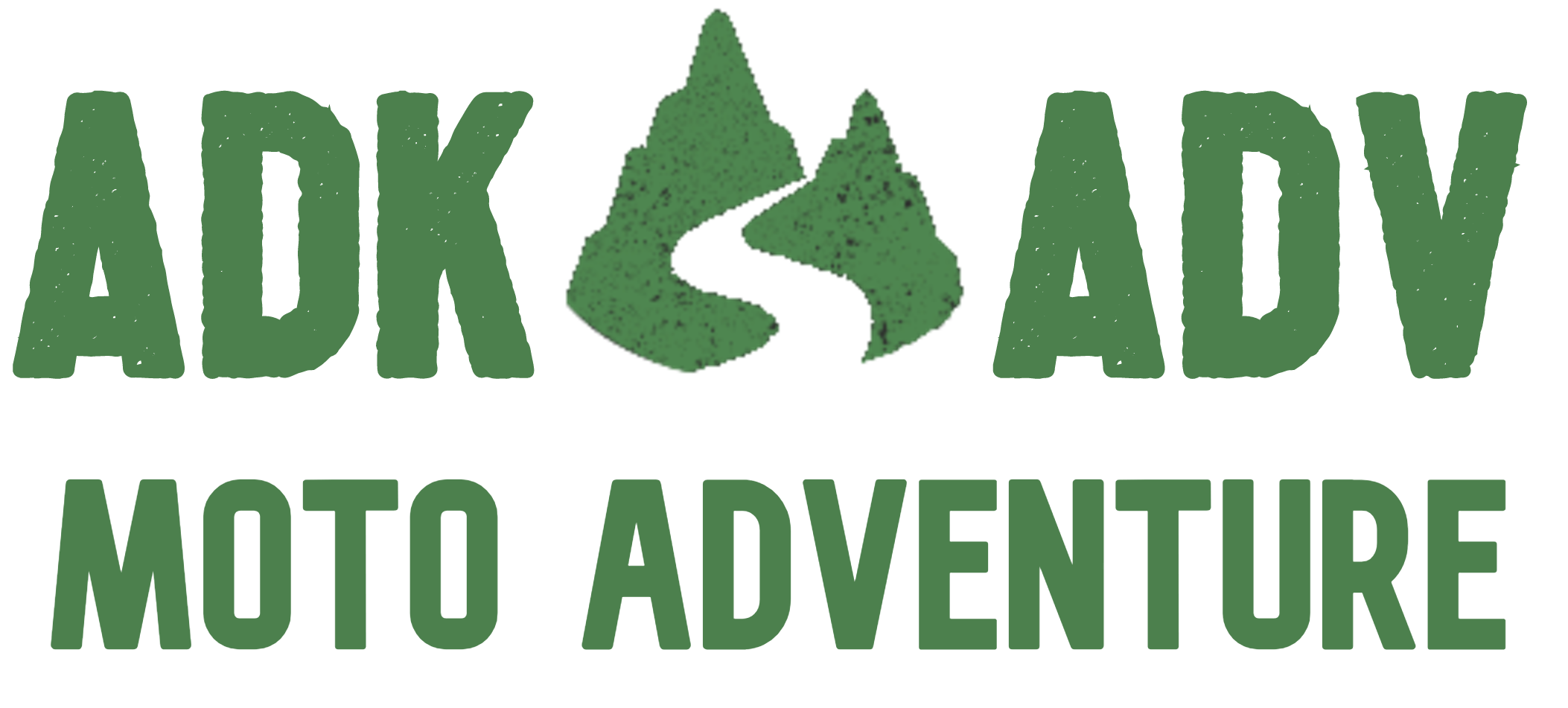 A dance, a magnet, an old tin can. Is there any hope to convince Traffic Lights to notice us?

adkadv.com
Why do some motorcycles not trigger green lights and what is the best method a rider can use to improve detection and trgger ia change in the lights?
motorbikewriter.com